Forte acquired N3TWORK platform to boost blockchain game growth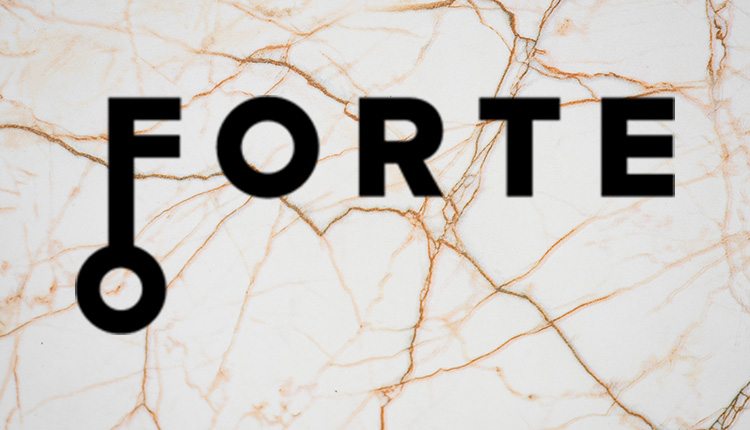 As a provider of blockchain solutions for game developers & publishers, Forte has announced the acquisition of the N3TWORK's technology platform. This coming together of N3TWORK and Forte enables the latter to expand its services for developers and publishers, with N3TWORK representing an evolving case study for the advantages of harnessing Forte's suite of solutions.
"We have a huge vision with Forte—one that can create massive new creative and economic opportunities for billions of people around the world," said Josh Williams, co-founder and CEO, Forte. "To do that will require the right resources and talent. In an ever-changing landscape, acquiring N3TWORK's platform group will enable Forte to go even faster than we can alone. "
As part of the acquiring agreement, N3TWORK's founder, Neil Young, will lead Forte's Games Industry business unit, while games teams from the platform will form a new independent games studio – N3TWORK Studios. Along with leveraging the collective experience of its employees, it will also utilise Forte's range of blockchain solutions for its growing range of game titles.
Forte has had a very active 2021 towards the tail-end of the year. In December, the company partnered up with Solana Ventures and Griffin Gaming to form a $150m blockchain gaming fund.
As a solution provider, Forte's platform offers an extensive list of tools to allow developers to easily integrate blockchain technology, such as embeddable token wallets, NFT minting solutions and payment rails.
And continue the discussion in our Telegram group, and don't forget to follow BlockchainGamer.biz on Twitter and YouTube.