Yahaha Studios raises $50 million for its 'no-code' game-creating metaverse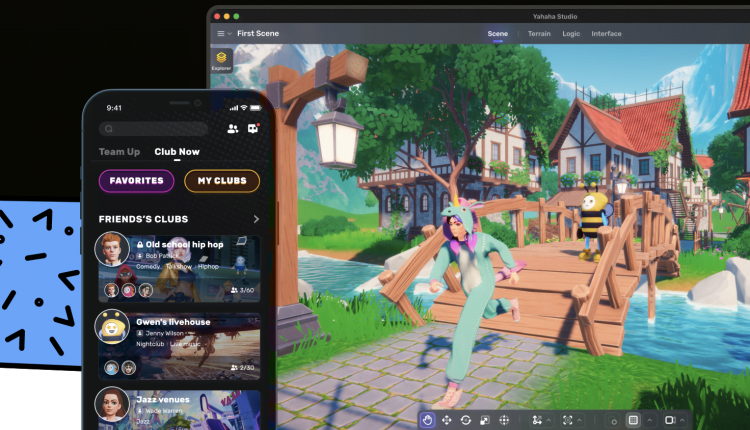 Thanks partly to its more straightforward approach to building on the metaverse, Yahaha Studios has managed to secure more than $50 million in investment for its metaverse platform. According to the team, the funding will be focused on developing its metaverse game-creation platform.
The team aims to bring the funding to users by the first half of 2022.
Founded by veteran Unity users, Yahaha Studios has focused on a modular method for developing the metaverse. In doing so, developers would easily access a range of already-existing artwork, assets, and more to build and monetise game titles on the metaverse.
Collaboration and communication between developers is key to the studio's longer-term vision, enabling developers to easily ideate, create, and share their games across platforms.
"Connecting users around the world through virtual entertainment, Yahaha offers a unique creative and social experience to game developers and gamers alike…" Yahaha CEO Chris Zhu continued within a statement.
"Through Yahaha we are empowering creators at all levels, from established developers to those making their first game – everyone can be a creator in our virtual world. We're really looking forward to fully launching this year, growing our team and bringing the first stage of our vision for the future of content creation to life."
And continue the discussion in our Telegram group, and don't forget to follow BlockchainGamer.biz on Twitter and YouTube.