Solana Ventures, Forte, and Griffin Gaming pouring $150m into blockchain gaming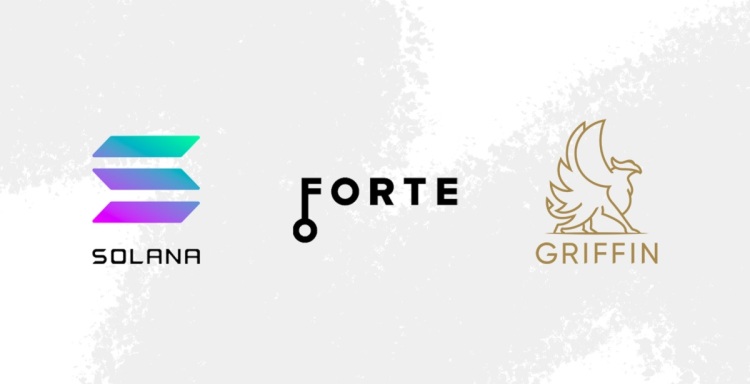 Solana Ventures, Forte and Griffin Gaming have come together to announce $150 million in investments for the blockchain gaming space. The aim is to invest and support new and upcoming Web 3 game makers that leverage the Solana blockchain for the three.
For the Forte team, the decision to partner with Solana Ventures, the investment arm of the Solana blockchain, made sense for a few reasons. Company CEO Josh Williams, in a statement, laid out that Solana's track record for offering developers an architecture designed for scale made it the clear choice.
"Solana further pulls the future of blockchain gaming forward, as it's ultra-fast and low-cost solutions ensure scalability, even at tens of thousands of transactions per second, making building games on Forte with Solana feasible and cost-effective for both developers and players."
Alongside Forte and Solana is Griffin Gaming, which has amassed an impressive war chest of funding for decentralised gaming and web3 projects; Griffin has invested and cultivated a portfolio worth over $400 million in investments to date. It's this volume of capital, coupled with its backing by major names across the US, Europe and Asia in the gaming and tech spaces.
The blockchain ecosystem has seen a growing number of funds and billions in capital flooding in. Just this week, Gala Games and C2 Ventures announced their own $100 million fund for blockchain gaming projects.
And continue the discussion in our Telegram group, and don't forget to follow BlockchainGamer.biz on Twitter and YouTube.