Decentraland Park Capital kicks off $75 million DeFi fund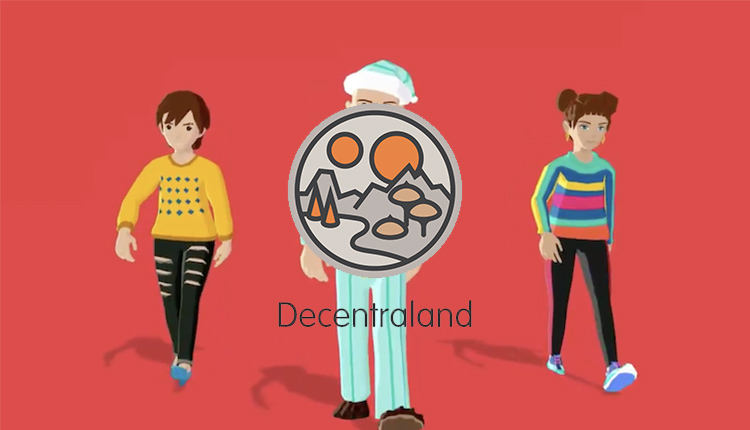 This week, Decentraland Park Capital has announced that it will be setting up a new $75 million fund for Decentralised finance initiatives, as well as a range of different projects within the Web3 world.
While the fund itself is taking particular aim at Web3, DeFi, the company's fund is focussing in on projects targeting decentralized exchanges, lending protocols, derivatives, structured products, oracles, staking and middleware infrastructure.
Even then, there is a desire from Decentraland Park Capital to fund projects with an agnostic approach to blockchain protocols. To provide some additional context for this, Decentraland Park Capital's Founder, John Quinn, stipulated that Fund II has already allocated more than $45 million in investments to "multi-chain focussed" initiatives.
It remains to be seen whether or not any of this money will go towards projects with (digital) hands in the blockchain gaming space. But, considering the fact that the fund is looking at "staking and middleware infrastructure" – these would have an indirect benefit to the gaming space.
As a whole, the volume of investments in the blockchain space has grown exponentially over the past year. With the likes of Paradigm announcing its $2.5bn funds back in Nov 2021. For gaming specifically, major venture funds like Solana Ventures have pressed into the space, while Forte, Animoca/Binance, and Gala Games among others, announcing funds of $100 million and more.
And continue the discussion in our Telegram group, and don't forget to follow BlockchainGamer.biz on Twitter and YouTube.