Blockchain gaming investments boom as Animoca becomes a duocorn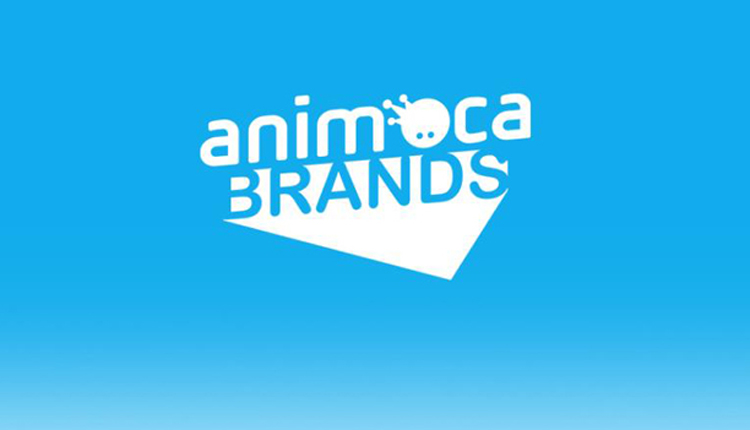 For the third time in 2021, Animoca Brands has taken on new funding.
This time, it included some familiar names like Galaxy Interactive and Ubisoft. Even more surprising is the amount – $65 million at a $2.2 billion valuation.
To put that into perspective, Animoca has now seen its value double in a matter of months; jumping from $1 billion in May. With this new round of investing which also included Sequioia, 10T, Dragonfly and Justin Sun, the company has become duo-corn ($2 billion company).
The amount itself may prove staggering to the outsider, but when you consider Animoca's growing portfolio, it's not so surprising. With big projects like F1 Delta Time and The Sandbox plus its many investments including in NBA Top Shot developer Dapper Labs, there's proven utility behind Animoca.
Moreover, we can't ignore the red-hot status of NFTs right now. All-in-all, now is as good a time as ever for investors to dig into blockchain gaming.
And more generally, the past few months have seen a massive spike in investments and investment funds. Within the space of a week, for example Bitkraft Ventures and Galaxy Interactive announced their own respective $75 million and $325 million funds for gaming and tech.
Animoca Brands' Chairman Yat Siu highlighted the series of investments as a ringing endorsement of blockchain, and the vast metaverse that Animoca is building. "It is a shift in thinking now, and a vote of confidence in the open metaverse," Siu continues. "The biggest signal is really among gamers at large. As we all know, gamers have some skepticism, which I think is born out of mostly misunderstanding as to what NFTs really are. Ubisoft is the kind of company that had a long history, in developing products with a gamer in mind."
As a company with over 100 investments under its belt, and venture fund interest being peaked, Animoca is likely to reach higher peaks before the year is out.
And continue the discussion in our Telegram group and don't forget to follow BlockchainGamer.biz on Twitter and YouTube.