Big blockchain players Axie Infinity, Decentraland and The Sandbox fail to find new users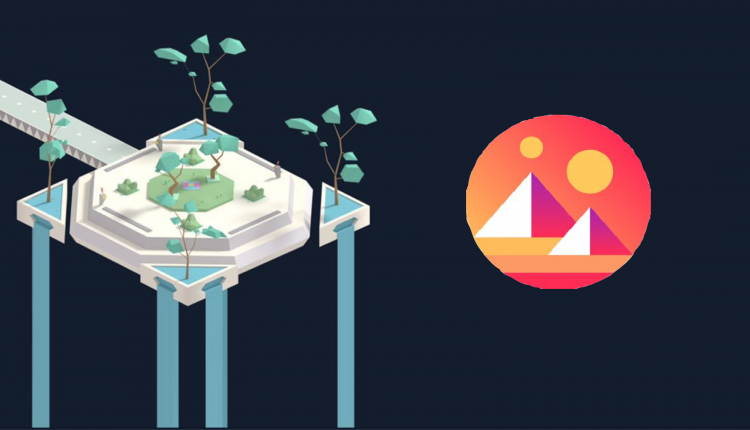 While the growth potential is clearly there, there's still much to be done
They might be giants in the blockchain gaming space but increasing scrutiny on the stats is starting to impact on the stratospheric projections for big players such as Axie Infinity, Decentraland and The Sandbox.
All are suffering from a failure to deliver new daily active users, a fact that is increasingly becoming visible in the valuation of their token prices.
It's clearly not great news, and when those DAU figures are racked up against familiar giants such as Counterstrike, DOTA2 and PUBG: Battlegrounds the situation is brought into stark relief. For now at least, non-blockchain, conventional games are attracting vastly larger numbers of users to play.
Looking at a 30 day average number of users via Steam, Axie Infinity dropped 30% from the previous period to about 107,240, The Sandbox is down 29% to 1,180 and Decentraland is down 15% to 978 users a day. (Data via DappRadar).
Meanwhile the likes of Counter-Strike: Global Offensive sits atop the pile with 833,333 daily active users.
Playing catch-up
The optimistic way to look at such data would be to suggest that the blockchain's big gaming hopes clearly have room for improvement and huge potential to growth. A more pessimistic take might be to suggest that conventional games (and the gamers who love them) are still absolutely smashing it.
As a result of these figures Sandbox's SAND, Decentraland's MANA and Axie Infinity's AXS are all down in value year to date: MANA by 26%, AXS by 38%, and – biggest loser – SAND is down 46%.
Meanwhile, steadfastly volatile Bitcoin, while down, has only seen a 5% USD valuation drop. In other words had crypto fans simply kept their worth in Bitcoin and done nothing, rather than invest in burgeoning metaverse tokens, they'd have lost far less.
Measures are afoot to reverse the trend as Axie Infinity aims to invest in gameplay over simple Play To Earn with their battle-based Origins and land-focused Project K, both aimed at promoting retention and attracting new users.
Only time will tell how successful such returns to traditional gaming values within the blockchain gaming space will be, and what similar reversals of fortune Decentraland and The Sandbox can pull off in the coming months.