Stardust snatches up $30 million despite crypto slump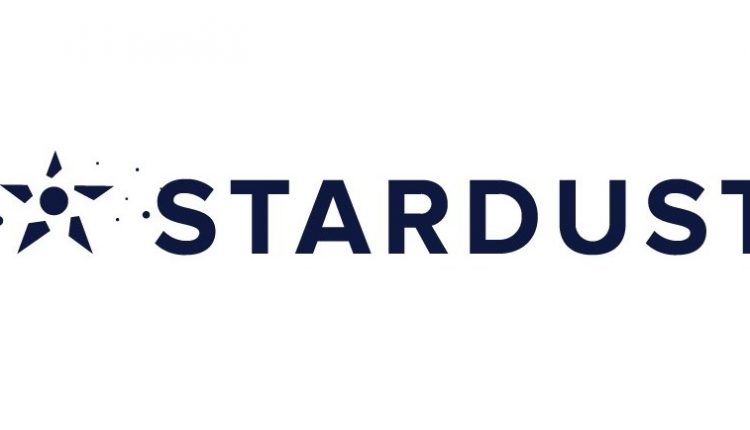 Stardust has had a good run with its funding round, having secured $30 million this week. The round itself, led by Framework Ventures, also featured support from Acrew, Blockchain Capital and Distributed. This news was despite the comparative downturn of the crypto market overall this month.
As a game, Stardust is a web3 game creator that empowers developers by easily building virtual games on the likes of Solana and Polygon. Founded by Canaan Linder in 2018, Linder used his substantial experience as a Bloomberg LP engineer to good use in Web3.
Linder himself believes that Stardust will be able to draw conventional gamers across to web3, while making its money through monthly fees charged to game creators, along with fees for transactions on blockchain.
While the company hasn't shared its valuation, it has raised over $36.7 million since October 18th. An interesting fact to bear in mind is how this investment came at a time when blockchain game investments dropped by 48% as part of the broader downturn.
But, with inspirations like CryptoKitties, and an infrastructural aim of bridging the gap between web2 and web3 gamers, Stardust is an exception to the rule when it comes to investing.