NFTs Come To The Aid Of The American Red Cross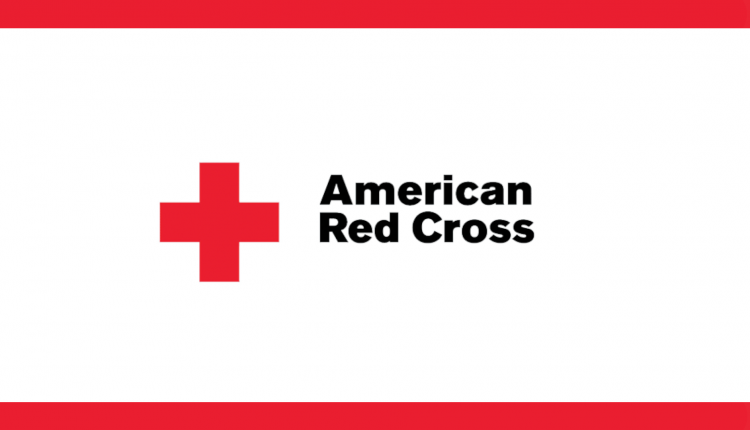 The charitable funding raised is aimed towards helping those affected by Hurricane Ian
The American Red Cross is in partnership with Sweet to collaborate on the release of 10,000 NFT digital tokens. The goal is to help people affected by Hurricane Ian.

The digital collectibles are designed by Miami-based artist Marlon Pruz and are priced at $14.99. With the use of blockchain technology, the digital assets will be sold on Sweet's flexible NFT platform marketplace. Each successful sale will be used to aid the American Red Cross to provide relief and support for victims.

Those who make a purchase can choose to hold onto the collectible asset to commemorate their charitable donation. However, as these digital assets were minted as Ethereum-based ERC-721 any who sells their collectible will result in the Red Cross gaining a further 10% from secondary sales – this results in additional funding for the cause.

Help for those that need it
Executive vice president of global partnerships at Sweet, Betsy Proctor commented on the charitable partnership saying, "Our hearts ache for those impacted when Hurricane Ian struck just a few short weeks ago. So much about web3 is about building community, and this is an opportunity to participate in rebuilding communities devastated by the storm. We are grateful for Marlon Pruz's willingness to donate his art to this important initiative".

Red Cross volunteers have been hard at work to continue to provide those affected with food, shelter, and comfort. Many homes were affected in the devastation and this charitable funding can ensure that more Red Cross workers can provide much-needed aid.

Vice president of brand marketing and creative services at the American Red Cross, Selma Bouhl, also spoke on the funding that the NFTs will raise "This thoughtfully designed digital collectible will raise critical funds to help people in need after Hurricane Ian. The Red Cross depends on generous donations and community support to provide shelter, food, and comfort to families left in need after this massive disaster".