More than $1.8bn was earned in royalties – Galaxy Digital report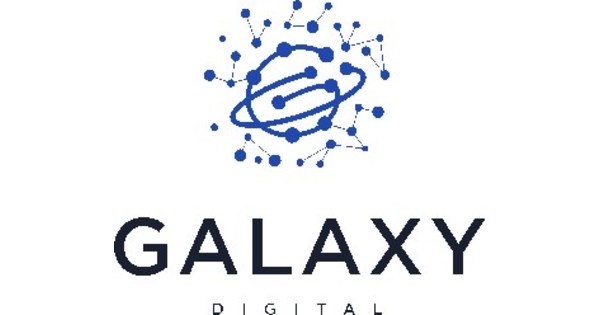 According to a new report from Galaxy Digital, NFT Creators have been a major net winner this year. In the report, labelled 'NFT Royalties: The $1.8bn Question', the duo of Sal Qadir and Gabe Parker found that NFT creators earned over $1.8bn in royalties.
Digging deeper, the pair found that this was in large part thanks to sales on secondary marketplaces like OpenSea. OpenSea itself has actually seen its overall sales share double from 3 to 6% over this past year too.
Dune Analytics, in its own report, found more reasons for OpenSea to be happy about its position. Between Dune and Galaxy, the two companies found that OpenSea makes up 80% of all Ethereum NFT marketplace volumes.
While those gives the impression that NFT markets and brands house bullish communities, it's important to highlight that these same royalties come from
Just 10 entities – implying more centralisation than previously expected.
Among these brands, Bored Ape Yacht Club stands secure as the most popular for NFT royalties. Taking this dimension into consideration, BAYC has managed to bring in $147 million in royalties.
For more information about the report, be sure to check it out for yourself.