Azuki draws in $2.5 million for its eight NFT skateboards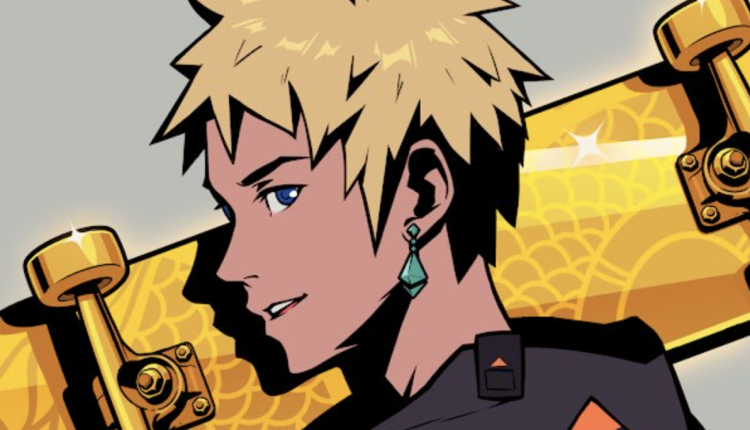 Chiru Labs, the creators of Azuki, witnessed an impressive bidding war last week over its physical skateboards. As part of the sale, the company allowed people to bid to secure one of its very limited skateboards, each being authenticated with an embedded chip.
Each of these skateboards could be bid on in Ethereum, but also weigh 45 pounds on account of being plated in 24-karat gold. Chiru Labs did instruct buyers not to attempt riding them, however.
To date, one of the highest bidders paid more than $400,000 for one, while one of the lowest is about $260,000.
The $400k skateboard went to a collector called 'Dingaling', who is already an extensive collector of Azuki avatar NFTs.
While the embedded chip certifies the validity of the skateboard for the owner, if that same owner sold their board, Chiru Labs explained that another person could scan the chip to transfer ownership of the board. One of the ways that these boards are unique is that they represent Chiru Labs' intro of its own Physically Backed Tokens to its ecosystem.
Chiru Labs also explained that the technology would be a major way to prove the authenticity of physical goods that harness blockchain.