Gaming Blockchain Oasys Launches on Mainnet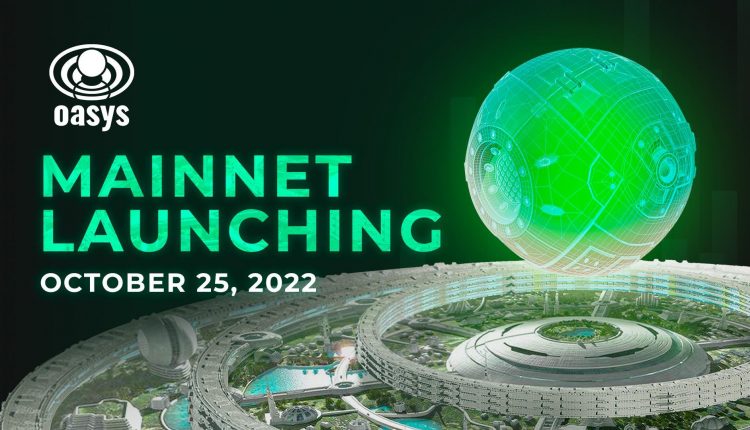 Oasys, an EVM-compatible, multi-layered blockchain built by gamers for gamers, today announces its plans to fully launch its Mainnet. The announcement itself follows a year of strenuous partnership-building by the company culminating in the securing of 21 top-tier validators.
Among those validators are established gaming giants such as Square Enix, SEGA, Ubisoft, Bandai Namco Research, Netmarble. Other Web3 ecosystem companies that have partnered with Oasys include ConsenSys and tofuNFT.
The Oasys mainnet will be implemented across three phases and will aim to stabilise, integrate and enhance its overall ecosystem. Phase one of its launch took place on 25th October. The second phase of the launch is expected to commence soon after by 8 November, and begin to integrate Oasys Layer 2, the Verse-Layer, on top of the existing framework.
Along with this launch was an extensive code audit by the blockchain security firm Quantstamp, whose client list includes some of the industry's largest blockchain projects such as Ethereum, Solana, Cardano, and Near. 
After both the Hub-Layer and Verse-Layer are stabilised, the third and final phase of the launch will begin on 22 November and is intended to integrate essential components of the Oasys ecosystem for gaming performance and user experience, such as the Oasys-Hub, a portal interface for users to engage with.