SportFive partners up with Be Media and Animoca Brands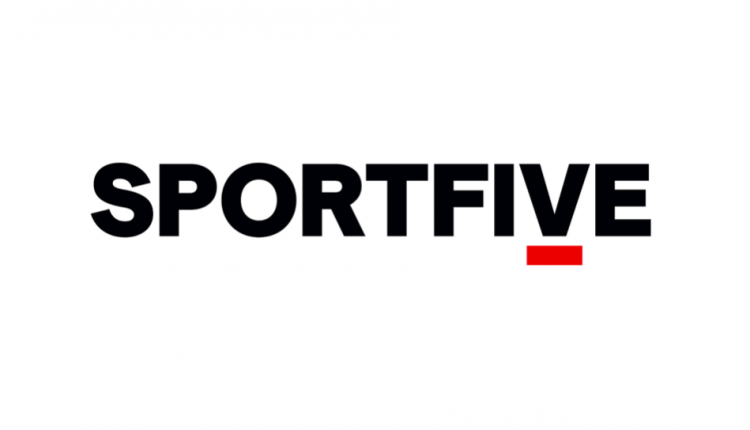 SPORTFIVE and Be Media have announced a new partnership to launch Onside jointly – the first NFT series for AFF Mitsubishi Electric Cup. As ASEAN's premier football tournament will take place from 20 December 2022 to 16 January 2023.
The partnership is the first of its kind in the Southeast Asian sporting landscape and will see the prestigious ASEAN football competition come to life in the Web3 space through SPORTFIVE's collaboration with Animoca Brands and Be Media to mint and distribute NFT digital collectables on the Polygon blockchain based on tournament assets and video highlights from the popular regional tournament.
Animoca Brands' broader expertise in digital entertainment and blockchain technology will also support the partnership and platform. In doing so, they will help extend football fans' experiences and engagement with the broader tournament through its unique NFTs.
Onsides first series of digital collectables will be made available on OnsideCollection, with Onside being the home of the tournaments NFTs and more.
The partnership with Be Media and Animoca Brands will allow SPORTFIVE and the ASEAN Football Federation to enhance fan engagement around game day and through cutting-edge digital experiences via gaming and the wider Web3 ecosystem.
Onside will expand to deliver rewards and real-world experiences, identified as 'utility', through game day activations such as exclusive on-pitch access, access to post-game press conferences and digital games or rewards within the Animoca Brands ecosystem.