Artyfact showcases its take on PvP on Binance Smart Chain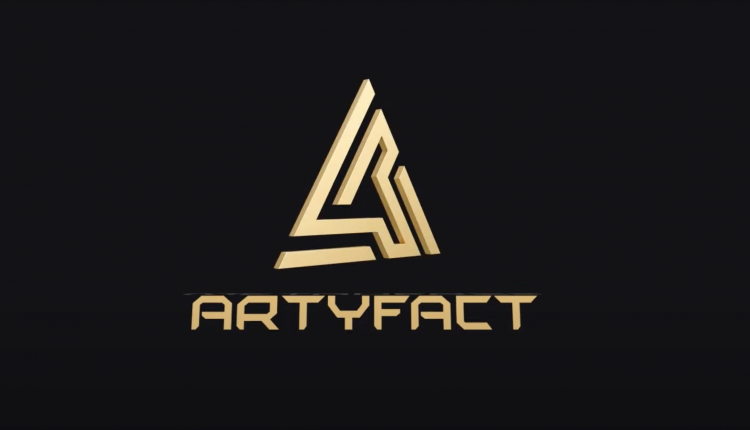 Built on Unreal Engine 5 – Artyfact is one of the latest titles slated to come to the blockchain gaming world. Brought together by a wholly internationalised team, Artefact is set up to revolutionise the gaming space with its extended take on the metaverse.
As an open-world meta verse, the game was built using the Binance Smart Blockchain and, unlike other P2E game, Artyfact is built with more of a focus on player skill over repetitious style gameplay.
Artyfact has announced four unique online game modes that players can try out. All of which players can provide special opportunities to compete and earn $ARTY.
Along with NFTs, the $ARTY token is one of the two assets that governs in-game activity. Used to buy collectables, $ARTY can be used to purchase a wide range of items, from weapons, avatars, clothes and land.
These are:
Deathmatch – The solo game mode where players battle over 12 minutes, where those at the top of the leaderboard get rewarded with in-game currency.
Team Deathmatch – Very similar to Deathmatch, players team up to win 125 Victory Points.
Control – Team up and battle for control over strategic areas of the map. The longer a team holds these points, the more points they accumulate.
Battle Royale – Unlike Deathmatch, Battle Royale mode is a battle of survival, with the last person standing wins.
For more information, visit the website.