Legend of Cockpunch tops the NFT charts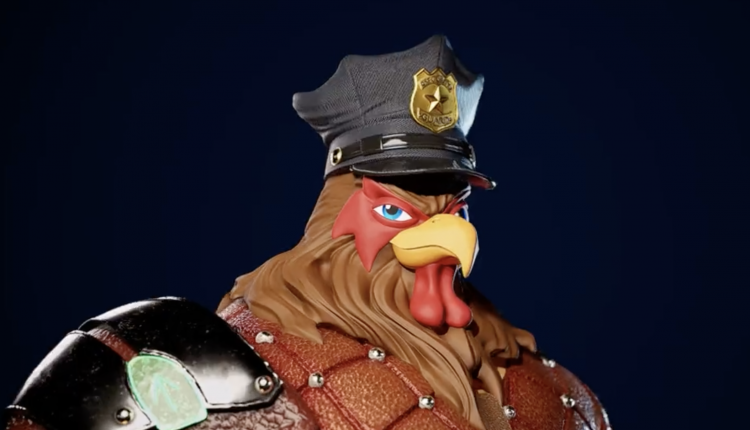 Tim Ferriss, the author and podcast host, has struck digital gold with his Ethereum project – 'The Legend of Cockpunch. Having launched it jointly and kicking off its NFT mint this week, its primary sales sold out rapidly, with secondary market demand keeping up this momentum.
Serving as Ferriss' 'emergent long fiction', Legend of Cockpunch consists of 5,555 unique images of anthropomorphic roosters. Each character boasts its own traits and weapons, but carry a flat cost of 0.3 ETH (or $360-370).
Overall, the primary sale itself managed to bring in over $2 million, with all revenue going to Ferriss' own Saisei Foundation, which funds research into treatments linked to mental health, life-extending treatments and psychedelic.
Following sales on the primary market, the secondary has shown little sign of stopping. NFTs on OpenSea, for example, reached prices of 1.4 ETH (nearly $1,750). Overall, the secondary market topped over $3.3 million – far higher than more established competitors.
Legend of Cockpunch NFTs are just the start of Ferriss' broader plans. In a recent interview, he mentioned how he had already written the whole first season of a narrative podcast that shares the projects lore.
Much akin to CryptoPunnks and Bored Ape Yacht Club, owners of any of these NFTs will also have a commercial rights grant – enabling NFT owners to use them for their own branding.