Gelixir Labs launches the P2E MMORPG Astel of Astra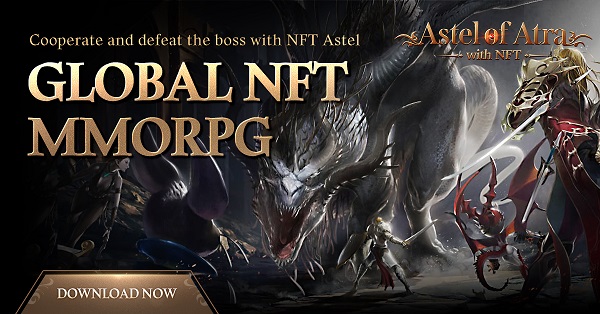 Gelixir Labs has announced the launch of its brand new, PC-based P2E MMORPG – Astel of Astra – this week. According to the company, the game will be simultaneously launched worldwide, except for some countries like Korea.
Astel of Astra, according to Gelixir Labs, will not operate as an automatic, hunting-oriented mobile title; it aims to blend P2E and NFTs with the same immersive qualities seen in traditional MMORPGs.
While against the backdrop of a vast fantasy, it provides interesting mechanics, such as summoning three astels – mercenaries – to battle with users' characters.
Astel, which will be introduced as NFT, is a character of hundreds of attractive and unique characters. It is summoned to all contents, including PvP and PvE, making it easier to enjoy exclusive content and helping to mine tokens.
To commemorate the launch of Astel of Astra, Gelixir Labs will host another airdrop through Gleam in the next 4 weeks. Along with this drop, users that have completed the community mission with the top three performers will win exclusive Astel and Mount NFTs, with a further 100 people receiving a Mount summon box. An additional 20 people will be given an Astellian gift box randomly.
The official Discord channel will hold a guild introduction event and will continue to prepare participatory events with users in the future. In addition, various events will be held in the game, including 'Rota's Attendance Event' and 'Level Up Support Event', which provide various items depending on the cumulative attendance date.