Game7 releases 'Web3.Unreal' for free for the gaming community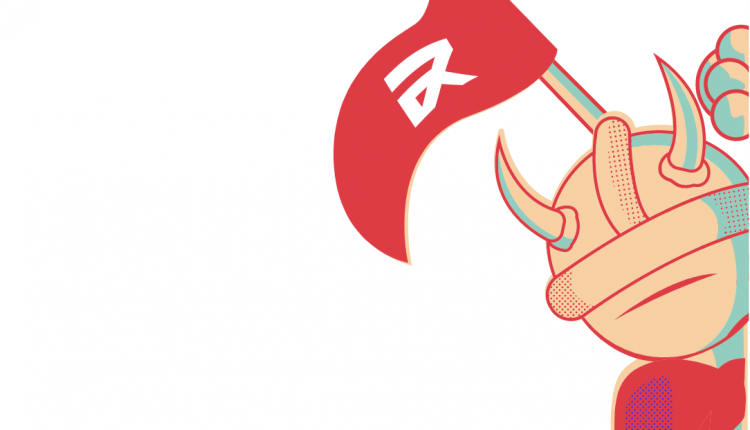 Web3 Gaming DAO – Game7 – has officially announced the launch of its Web3.Unreal on its GitHub repository.
As an open-source plugin, Web3.Unreal was made for Unreal's game developer community to allow them to integrate blockchain into their game projects easily.
At its core, Game7's mission is to provide its community with a highly accessible, open-source range of tools that break down barriers between web3 and conventional gaming. Earlier this year, the DAO surveyed over 100 game developers for the Game Developer Report. They discovered that developers want a game engine that supports Web3 infrastructure via an easy-to-use plugin.
"We are intentional about listening before we act," says JacobC.Eth, Head of Product at Game7. "When Web3 game devs mentioned the need for seamless integration of wallets into game engines, we developed the solution."
As part of the BitDAO ecosystem – a collective that provides support and funding through its governance system – Game7 aims to deliver on what the broad ecosystem advocates.
Epic Games' Unreal Engine is a popular solution for game development, and Game7's solution helps to slash hours from the process of integrating blockchain. With Web3.Unreal developers can drag and drop blockchain integrations in a matter of minutes.
Additionally, Game7 launched a $100 million grants program to solve the chronic challenges facing game developers and blockchain gaming as a whole. Web3.Unreal is compatible with Game7's HyperPlay, the world's first Web3 game launcher due for release in early 2023.
The plugin lets developers make it easy for players to check how many NFTs or tokens they have earned. With HyperPlay, developers can offer a complete Web3 gaming solution that allows players to process transactions with their in-game assets.
Download Web3.Unreal on Game7's GitHub. The developer documentation will be available right here.