Celebrities like Madonna, Kevin Hart named in Bored Ape Yacht Club class action lawsuit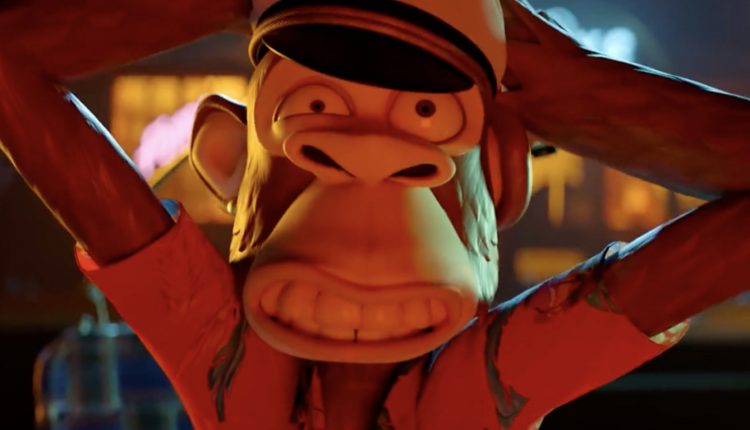 Bored Ape Yacht Club comes under pressure with a class action lawsuit, with major celebrities being caught in the crosshairs. According to the suit, Madonna, Kevin Hart, Stephen Curry, Snoop Dogg, Serena Williams and more celebrities were named.
The suit claims that the majority were recruited by Guy Oseary, who led a marketing ploy to covertly pay them for their endorsements through Moonpay. Oseary was an early investor in Moonpay through his VC firm – Sound Ventures.
The scheme runs deeper, as Oseary allegedly had links to other celebrity promoters through their follow on investments into Moonpay. Fundamentally, the suit argues that, through endorsements of Bored Ape Yacht Club, the increase in demand for their NFTs and tokens also increased demand and prices of Moonpay.
Jimmy Fallon, the host of the Tonight Show, has also been implicated due to his promotion of Moonpay and BAYC by announcing his purchase of an NFT from the company. He stopped short of disclosing the scale of his investment in Moonpay, however.
Meanwhile, a spokesman for Yuga Labs has argued that the claims are "opportunistic and parasitic", adding that they are "without merit, and look forward to proving as much."
All the same, each of the celebrities listed in the suit, received assets either from Yuga Labs or Moonpay, with Justin Bieber receiving a $1.3m BAYC NFT for his endorsement on Instagram.
To date, all celebrities listed in the class action have not provided any comments or statements relating to the case.
This class action is not the only one aimed at celebrities for their endorsements. Kim Kardashian, Tom Brady and Larry David have encountered the same allegations for their endorsements.