Virtua expands its metaverse with the launch of the Monster Zone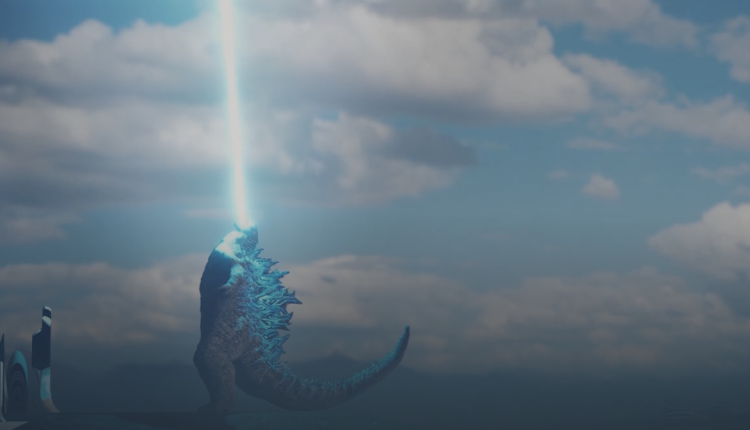 Games metaverse Virtua has announced the launch of the Monster Zone. The first area to be released on Virtua Island, a key region of its home planet in the metaverse – Virtua Prime. 
The launch of Virtua Island follows the successful launch of Cardano Island in the Virtua metaverse and both will form parts of a hyper-realistic 3D world in the virtual space.
According to the company, the Monster Zone combines elements of the metaverse and features a diverse population of creatures from a wide range of IPs and new brands. Through challenges and events, players can acquire, craft and trade various resources and creatures, to gain out-of-this-world riches and rewards.
Virtua CEO and co-founder, Jawad Ashraf said: "In developing Virtua Prime we're focused on tangible utility through blockchain technology, creating compelling reasons for individuals and brands to participate and own land in the metaverse. We want to answer the question; 'Why own land in the metaverse?' For us it's all about creating lots of fun and utility, and the Monster Zone is no exception.
Of course, Virtua has plenty of experience bringing monsters to the metaverse. Back in 2021, for example, it worked in collaboration with the cinematic release of Godzilla vs Kong, along with the launch of the Godzilla Vs Kong legacy collection.
As for the Monster zone, users will be able to purchase land plots and condos in that region, while also unlocking a range of features, including access to the virtual, free-roam Monster Part, the Monster Hub and specially themed cribs to store digital collectables.
Land plots range from small, medium and large scale, along with the 'Giga' plot, which allows owners to create their own tower within Virtua. Overall, 5,002 plots and 1,000 condos will be available to purchase using ETH or Virtua's $TVK token. There are an additional 500 condos available to Cardano users, available to purchase in ADA.
Virtua Island is the second island after Cardano Island was announced on Virtua Prime. There are plans for further  "Category Islands" based on interests, such as sports, music, and even cars and for third-party partners.
Virtua's Monster Zone land sale will be accessible via laptop, desktop and tablet-based browsers. You can find more information about Virtua Prime and the Monster Zone here.