Tracking the shuttering of blockchain games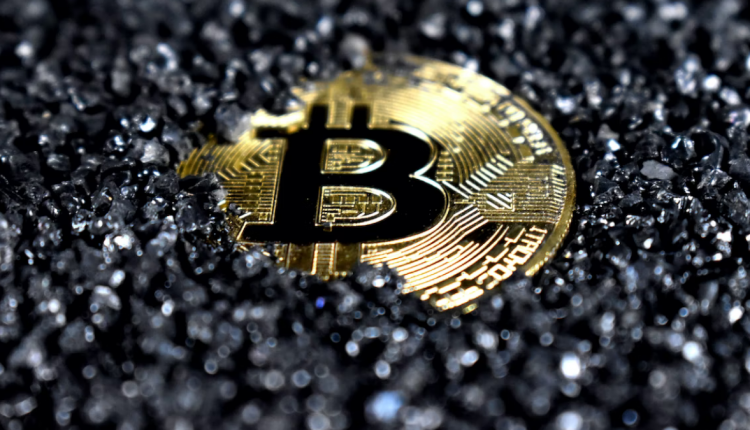 The big list is shrinking
Welcome to the latest in our series of weekly features from Jon Jordan at Gamestx
---
Probability is I will talk about the Big List of Blockchain Games in a somewhat jovial tone. But increasingly that is a disservice to its growing value as an objective measure of what's happening across the sector.
To-be-honest that's something that's only become apparent to me — its instigator — in recent times, which is testament to the hard work of its full-term curator, who delightfully for me also happens to be my wife.
(To clarify, she was my wife before the list started. I'm not dating the staff!)
Most recently, she double-checked the entire list, which started out 717 games strong, filtering out all titles which appear to be no longer active. That's an imprecise process, for which we've relied on Twitter activity, and have also been fairly lax on in terms of exactly how recent any activity.
Even so, 57 games have been moved into our Discontinued tab, or 8% of the starting total.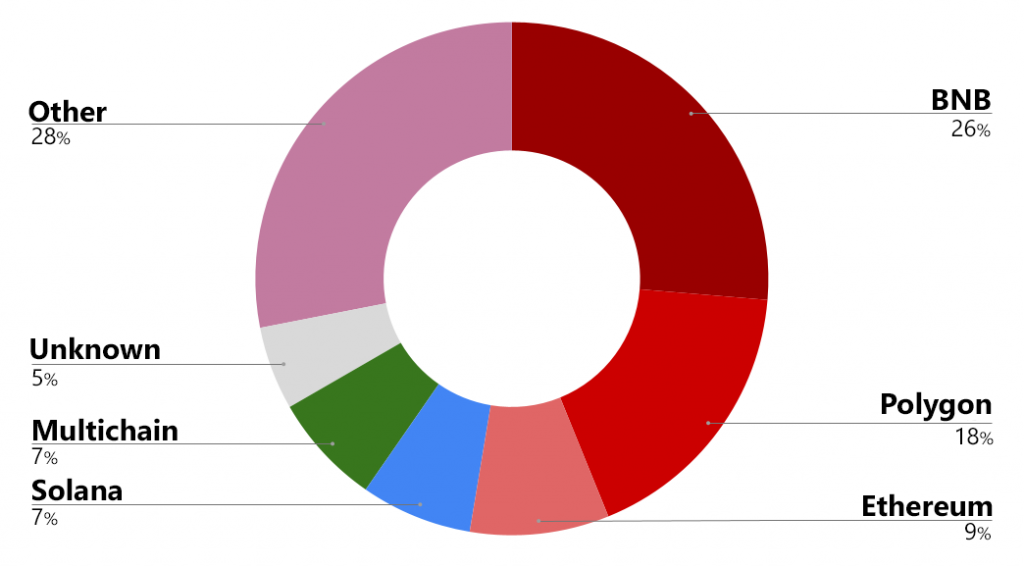 Discontinued games by blockchain (pre-FTX collapse)
In terms of what chains these games were operating on, BNB was the largest — disproportionally so — which isn't a surprise given it's the most popular blockchain for games, but is also characterised as being the go-chain for inexperienced, under-capitalised APAC teams who want to leverage DeFi not gameplay mechanics.
However, in this context, it's worth pointing out that this filtering process won't have tracked any fallout from the collapse of FTX, which as well as further tanking crypto prices, is likely to also overly impact the Solana ecosystem, given the role of FTX in the rise of the SOL token price in late 2021.
This is something we will be studying when we — by which I mean — my wife repeats the process in early 2023.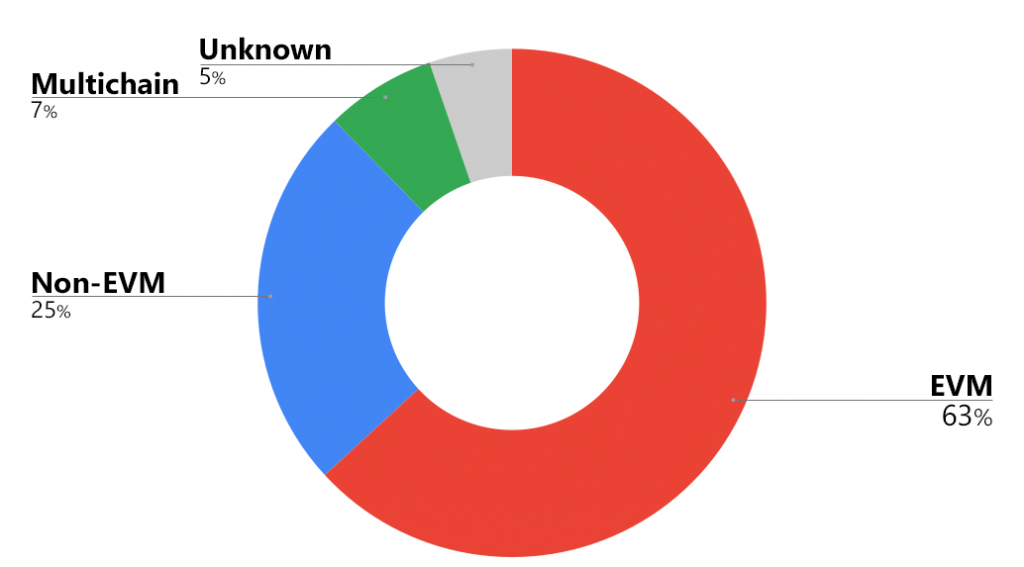 Discontinued games by blockchain type (pre-FTX collapse)You can view the list — updated daily by you know who — here and check out its new blog here.
Fast Cross-Chain Driving news
French/Canadian outfit The Tiny Digital Factory has signed a deal to release three Aston Martin NFTs — the Vantage V8 Coupe, the Vantage GT3 racing model, and the 1980 Vantage V8 — for its mobile racer Infinite Drive, which is currently in closed alpha.
The first wave of 3,000 NFTs will be dropped via Magic Eden — which I think makes it the first Polygon NFT drop on the marketplace — on Sunday 18th December for the whitelist and Monday 19th December for the public.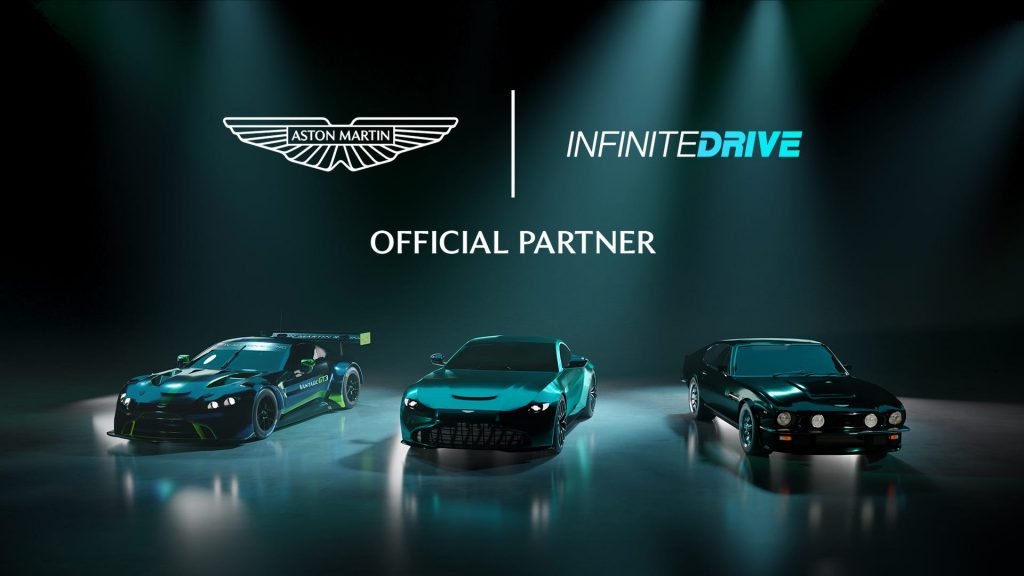 Interestingly, the first set of NFT cars for Infinite Drive were released on Solana, but given both Magic Eden and the Phantom wallet have now gone multichain, having assets across multiple chains is becoming a lot easier.
Cryptoys He-Man Wave 2 news
Cryptoys has started selling the second of three waves of its Masters of the Universe NFT characters — big in the 1980s — featuring various rarities of Orko, Teela, Trap-Jaw & Beast-Man. Each cube drops a random character, priced $40, plus a special golden ticket NFT for future early access if you buy five. The first wave sold the He-Man, Battle Cat, Tri-Klops, and Evil-Lyn characters.

Interestingly Cryptoys runs on the Flow blockchain but the golden tickets are on Polygon. Developer OnChain Studios raised a $23 million Series A in June, and is now building out Cryptoys' marketplace. Future features include the interactive Block game land and the platform's two crypto tokens.
Even More Epic Store news
PC MOBA+ball game Edenbrawl — part of the Sparkadia ecosystem — will be launched through the Epic Games Store in early 2023. To-date, the only blockchain game to have been thus released is Blankos Block Party, although Gala Games' Grit has also been announced as a future release.
Edenbrawl will also be running its first early access weekend across Friday 3rd to Sunday 5th March 2023. Details on how to get an access key will be revealed "shortly".
Free-To-Own | A New Business Model For Blockchain Games discussed
Additional Links
---
Jon's Gamestx Substack is home to his on-going thoughts on the collision of gaming and player-owned value networks and is sponsored by HiroCapital.
Sign up for the free weekly newsletter for a big slice of all the key trends happening in this dynamic sector, and for a daily dose and full access to the archive, sign up for the paid option.