Pplpleasr's NFT video marketplace – Shibuya – raises $6.9 million in funding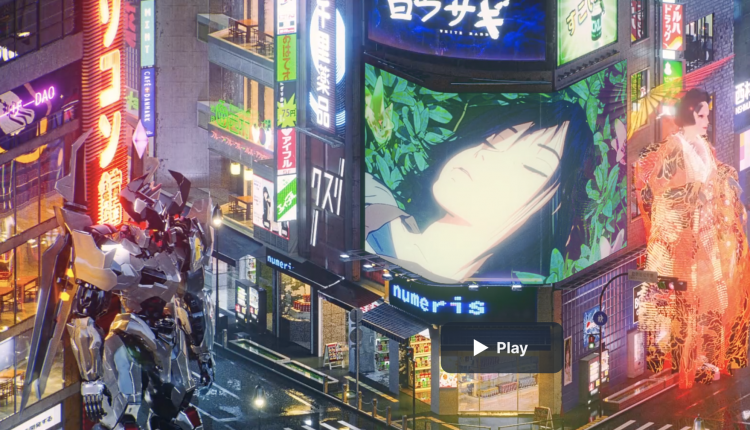 Ahead of its launch this year, Shibuya, the NFT video marketplace co-founded by 'pplpleasr' (Emily Yang) has announced its successful seed funding round. Led by major VC players like Andreessen Horowitz and Variant Fund, the funding round brought in $6.9 million for the digital platform.
Shibuya aims to harness the funds to expand its Ethereum NFT-driven interactive platform, and bring in a new range of aspiring content creators. Pplpleasr is joined by fellow co-founder Maciej Kuciara, who brings an extensive background of work as a concept artist on a range of Hollywood brands.
Serving as a flagship title, Shibuya's anime series – 'White Rabbit' – will launch in March with its first chapter.
Shibuya's unique selling point is that it enables viewers to buy NFTs that support the creation of new content while allowing them to vote on the story's outcome across chapters. These purchasing mechanics are somewhat similar to choose-your-own-adventure or Black Mirror's 'Bandersnatch' – only fuelled by user investment.
Following its launch, Shibuya has since added the next chapter for 'White Rabbit' with another slated for January. Additionally, the company plans to offer NFT investors the chance to vote on future character cameos.