Starbucks NFT rewards platform sees unprecedented success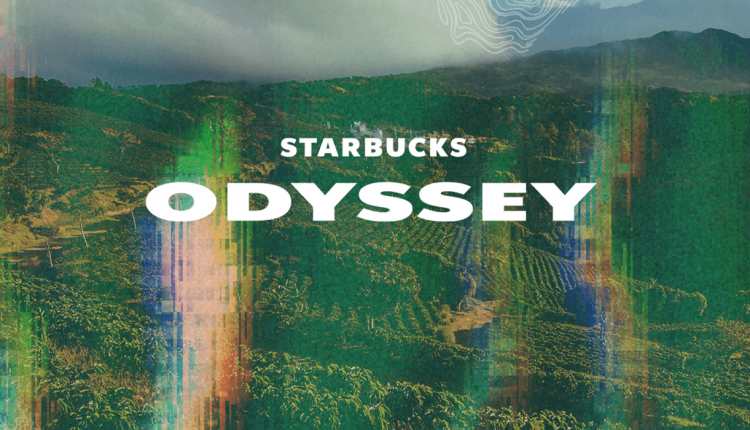 Since its announcement, Starbucks Odyssey – the company's NFT rewards platform – met with mixed reviews until now. According to the global coffee chain, its rollout and overall reception by users has since been described as 'unprecedented'.
Having launched on Thursday, Odyssey was previously being tried out by beta testers, with further testers being added in January next year.
While originally announced in September, Starbucks Odyssey is effectively a growth from the company's rewards program. Instead, users earn rewards when they buy any products in-store, along with any activities they take part in on the Odyssey mobile app.
Whenever a user completes activities in-app, users earn 'Journey Stamp' NFTs, with each commemorating elements of the Seattle-based company's 51-year history. What's more, along with being fully tradeable, the stamps and points can unlock exclusive experiences and events.
For the moment, it isn't known how many people signed up for its waitlist, but the overall reception of those who have tried it has been very positive. According to the company, 2023 will see the launch of its dedicated marketplace, powered by Nifty Gateway.