Spielworks announces upcoming launch of Dungeon Worlds expansion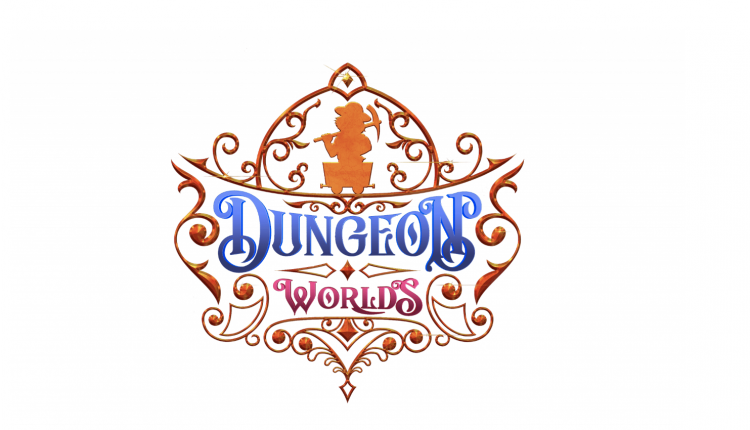 Spielworks has announced the upcoming launch of its new expansion for Dungeon Master this week. Called 'Dungeon Worlds', the expansion allows influencers and NFT creators to effectively run their own dungeons while expanding and putting their NFT collections to use.
The expansion goes live soon on the Wax blockchain with land sales beginning on December 29. The first drops on Polygon will take place in February ahead of the public launch in May. 
This announcement comes at during the crypto bear market, which has still seen over $3.4 billion poured into NFT and blockchain projects by hawkish investors.
For the Spielworks team, Dungeon Master has stood as a testament to the resilience of the crypto market when it comes to projects with prospects for meaningful utility.
With the launch of "Dungeon Worlds," Spielworks expands the Wombat ecosystem by bringing user-owned NFT staking experiences. In "Dungeon Worlds," just like in the original "Dungeon Master" game, community-run dungeons are organized in seasons, with each one starting and ending across all dungeons. 
For those interested, users can create their own dungeon, so long as they hold a 3×3 patch of land. Initially, the plots of land will be dropped. as NFTs on both WAX and Polygon blockchains before being added to others. In-game, each blockchain features a 64×64 map of lands.
At the end of each season, "Dungeon Worlds" will award all community-led dungeons with a prize pool of 100 million $WOMBAT tokens. Additional features include competitions, cross-dungeon equipment, clans, and the "Overlord Principle," which comes with special privileges within the game.