Blockchain gaming market projected to be worth $65.7 billion by 2027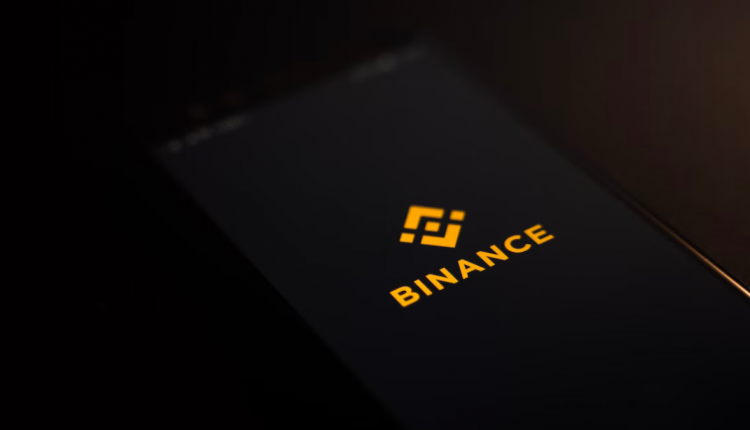 Despite a turbulent year for the crypto market, Blockchain gaming is projected to see a significant boom in the years to come
The global blockchain gaming market is projected to grow from 4.6 billion in 2022 to 65.7 billion by 2027 according to a new report by MarketsandMarkets.
This growth trajectory is suspected to boom due to an increase in funding toward blockchain games. The BNB Chain, the result of a merge between Binance Chain and Binance Smart chain is projected to grow at the highest CAGR (compound annual growth rate) during the forecast period. Binance is able to support blockchain projects through its tools which help integrate smart contracts and dapps along with its inexpensive and efficient DeFi transactions.
During the forecast period, the Asia Pacific region is set to account for the largest market size. With the regions, current developers, and upcoming creatives this region is shaping up to be one of the key markets in blockchain gaming. With approximately 3 billion gamers worldwide, the Asia Pacific region accounts for almost half of it. A dominant part of the market also stems from the competitive Asian esports market which is also projected to see continued growth over the coming years.
Making industry moves
There are numerous key players involved in the adoption of Web3 projects, including the likes of Animoca Brands, who are the creators behind popular metaverse title, The Sandbox. Sky Mavis is making ground with its Axie Infinity game. Immutable X continues to partner itself with Web3 projects and Wemade continues to expand its GameFi projects for the growth of its WeMix ecosystem.
The crypto space has seen a rocky year in 2022, NFTs are seeing a dip in sales, and confidence in the space has dipped due to crashes such as FTX. However, the gaming space in Web3 continues to see new and upcoming projects with their sights set on the next iteration of gaming. Be that metaverse worlds where users can meet and explore expansive worlds together or play-to-earn titles where your time and achievements grants real ownership rewards or the ability to earn crypto for their wallets.