Animoca Brands announces Mocaverse, the NFT collection to empower Web3 community connections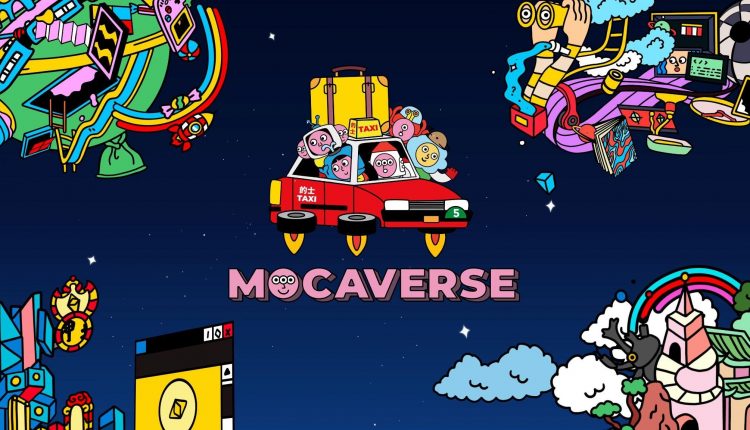 Animoca Brands, the company advancing digital property rights for gaming and the open metaverse, announced today Mocaverse, its official PFP NFT collection designed to strengthen the company's ecosystem of Web3 and metaverse-centric projects.
The Mocaverse NFT collection represents the shared values and ethos of Animoca Brands and its portfolio companies and partners. The collection will be released starting in Q1 of 2023.
Mocaverse comprises 8,888 NFTs of characters called Mocas, each belonging to one of five tribes: Dreamers, Builders, Angels, Connectors, and Neo-Capitalists. Each of the tribes represents the diverse yet complementary personas of changemakers in Web3.
According to Mocaverse, the experience will feature four utility categories (or realms). These represent the collection's core pillars: Learn, Play, Build and Do Good. The realms will function as channels for users to exchange ideas, seek new knowledge, and grow as a community.
Those who own any Mocas can benefit from a range of membership benefits, such as AMAs and training masterclasses, game passes, in-game assets, even accelerator programs and contributions to social causes.
How to get Moca NFTs
Mocaverse NFTs are reserved exclusively for friends and family of Animoca Brands, including the following eligible parties:
Animoca Brands' institutional and retail investors
Employees of Animoca Brands and its subsidiaries
Management teams of companies in Animoca Brands' Web3 investment portfolio
Partners of Animoca Brands
Additional special eligibility criteria for Mocaverse will be communicated soon. All eligible parties will receive a free and paid mint quota and should already have received an email to submit their wallet address for the minting event.
If you are an eligible party but have not received an email, please get in touch with [email protected].