Ripple's David Schwartz launches his 'Ugly on the Outside' collection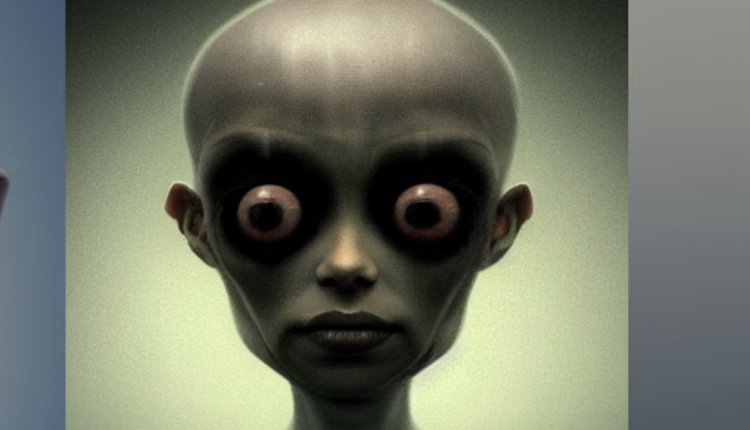 David Schwartz, the Chief Technology Officer of Ripple and its ecosystem, has released his own very unique NFT series. Dubbed 'Ugly on the Outside', the collection consists of 28 pieces of particularly grotesque artwork.
For those interested, the collection is available on the OpenSea marketplace.
The collection was brought to public attention thanks to his response on a Twitter user's post. Asking their audience about highly roast-able NFTs, Schwartz's made his plug, to very mixed results.
Previously, the Ripple CTO created and launched this collection under his alias – Joel Katz – beforehand, but has since gone public. According to Schwartz, there have been hints that the prospective owners of any of these NFTs will be able to name them after people they know.
For those more technically minded, the NFTs have been created thanks to Stable Diffusion – a software that converts text into digital pictures of paintings.
If you're (morbidly) curious, you can check out the collection here.