Forte and Ripple's Xpring announce $100 million game dev fund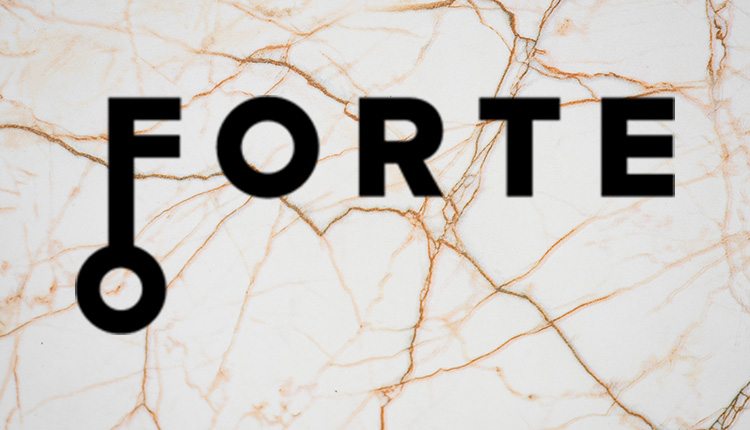 Forte and Xpring intend on springing more game developers into blockchain integration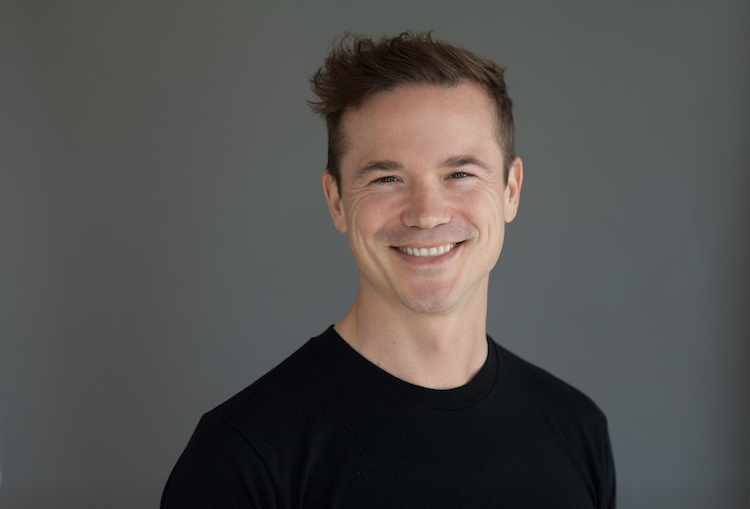 Headed up by a number of highly skilled leaders in the game development industry, Forte carries centuries of experience.
And with a new partnership being forged between itself and Ripple's own Xpring, they stand poised to be a potent accelerator for game developers.
In summary, the two companies will be working together in forming a $100 million fund for aspiring developers interested in creating a blockchain game.
The fund will operate alongside Forte's platform technologies and include open-source solutions designed in collaboration with Ripple to accelerate the mainstream adoption of blockchain technology in gaming.
What Forte brings to the equation, alongside a great deal of experience, is a suite of tools with which developers can apply blockchain to their games, allowing for an easy way to scale and appropriately monetize their in-game assets.
Specifically, the fund will be targetting game developers with an already existing in-game economy of 50,000 users or over.
Working in collaboration
While also boasting a wide range of tools for aspiring developers to make use of for blockchain integration. There are also a number of tools which Forte worked closely with Ripple Labs to develop.
Specifically, leveraging the open-source Interledger Protocol with XRP serving as a base pair settlement and the container-based hosting solution Codius supporting seamless transactions across blockchains.
Chief Platform Officer for Forte, Brett Saylor, expressed a great deal of enthusiasm regarding the new partnership and games fund with Xpring.
"Blockchain technologies' key innovations unlock vast potential for nearly all forms of digital interaction. Gaming is a $140 billion global industry driven predominantly by digital micro-transaction economies, which we believe will benefit immensely from the integrity and resilience of blockchain technology," Sayler continues.
"The industry needs solutions that can support these economies at scale with cross-chain interoperability."
Blockchain, according to Ethan Beard the Senior Vice President of Xpring, is one of the most innovative forces disrupting games.
"We are thrilled to partner with such a world-class team of game industry veterans. Both Forte and Ripple have a shared belief that blockchain technology will have a massive impact on games," Beard continues.
"[A]nd that providing tools that are easy-to-use, chain agnostic and interoperable is a necessary step in driving scale consumer adoption."
---
And continue the discussion in our Telegram group and don't forget to follow BlockchainGamer.biz on Twitter, Facebook, YouTube, and now on Reddit, and Discord!