NEO's $100m fund is coming to Beijing's Blockchain Game Innovation Summit
bringing a major flow of capital for new NEO startups
NEO's new blockchain fund takes aim at fostering new and existing startups on its blockchain
NEO is a lesser-known blockchain solution, especially when compared to the Ethereum's, Enjins or otherwise. But now, according to the team, it has introduced its own funding initiative known as NeoEcoBoost.
What this entails is 100 million USD injected into the blockchain for startups and initiatives looking to use NEO. While this isn't specifically directed at gaming project, it shows that the platform wants to put some capital behind startups.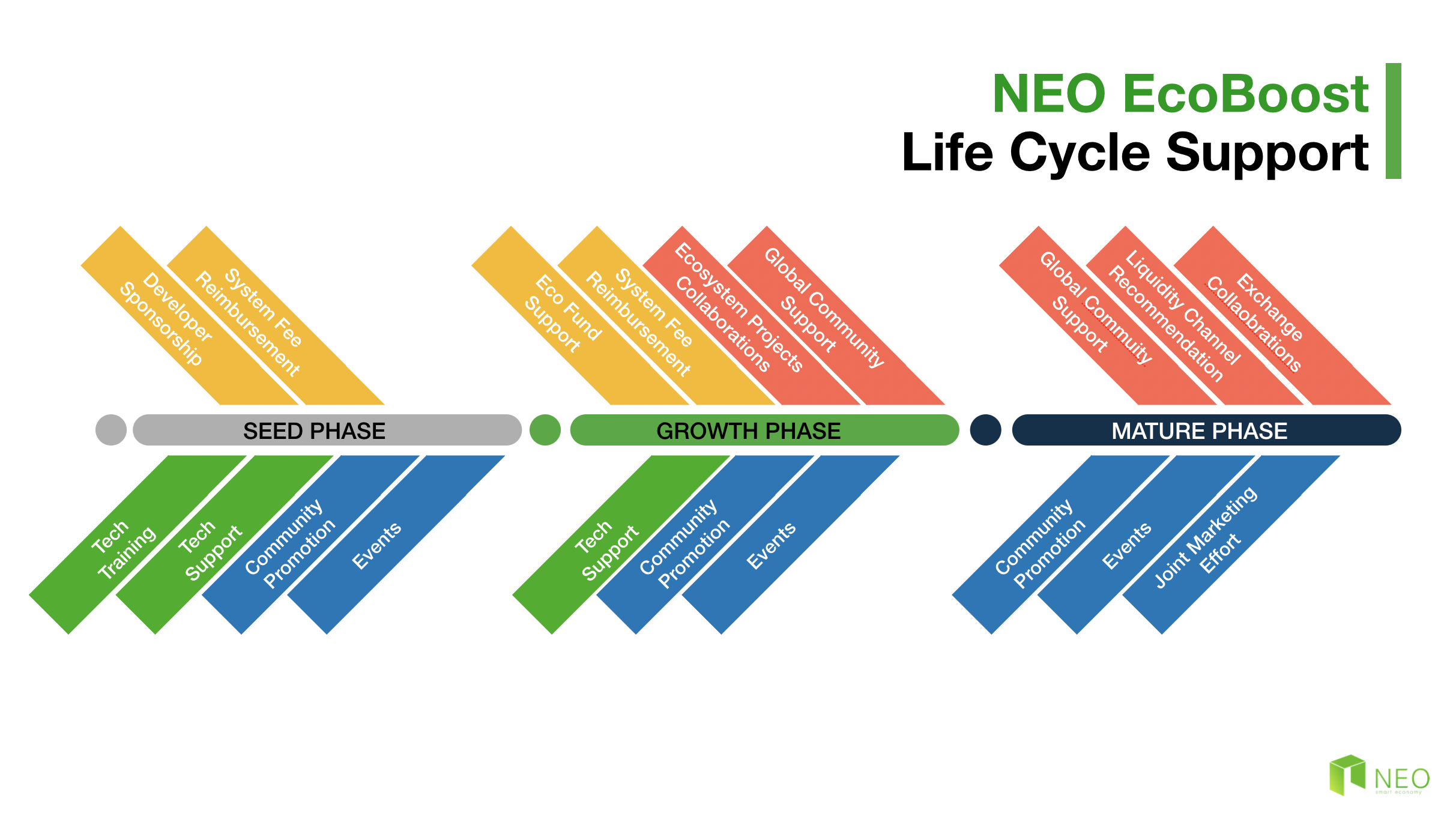 NeoEcoBoost was first revealed during Consensus on May 13th, with its co-founder Da Hongfei revealed it as the 'next phase' of innovation on the blockchain.
Along with providing a source of initial funding for projects, Hongfei outlined an extensive roadmap for startups selected to take part.
Beijing – the place for new funds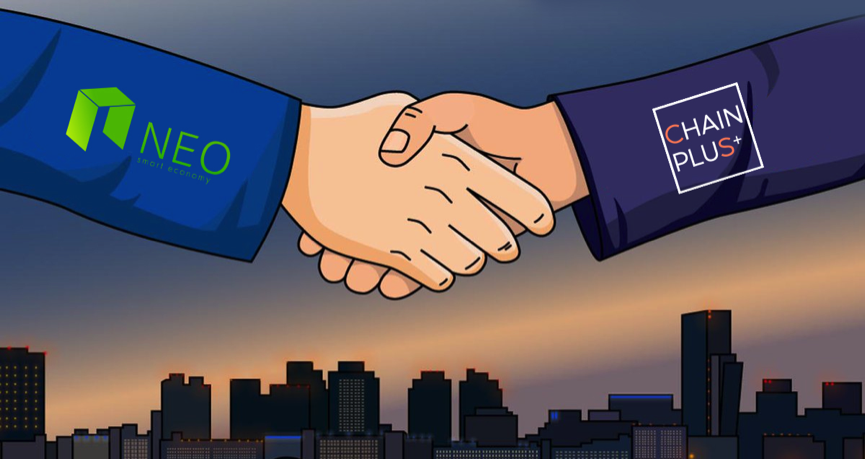 The team is expected to attend the Chain Plus Blockchain Digital Game Innovation Summit in Beijing on June 19th.
NEO isn't alone in launching an accelerator fund during this event: The Blockchainer, a $10m fund, will also be featured during the Summit.
Game projects such as MixMarvel, ZBT and TonArts make up some of the projects that Blockchainer currently supports.
One of the more recently introduced funds includes Forte & Ripple's gaming fund which took aim at games/marketplaces with an already thriving user-base. Having a fund like NeoEcoBoost looks like it's geared for ventures at any and all levels.
About the Blockchain Game Innovation Summit
This Blockchain Digital Game Innovation Summit is the largest and most influential blockchain game industry event with professional hackathon based on blockchain games theme with beauty and beast.
It's a big show with 10,000+ audiences, 100+ investors, global 30+ countries and regions, 100+ speakers, 3000+ enterprises participated in the conference, and there are the best quality blockchain game project demonstrations, and the most professional blockchain game experience sharing.
For more information, visit the website.
---
And continue the discussion in our Telegram group and don't forget to follow BlockchainGamer.biz on Twitter, Facebook, and YouTube.