Axie Infinity partners up with MakerDAO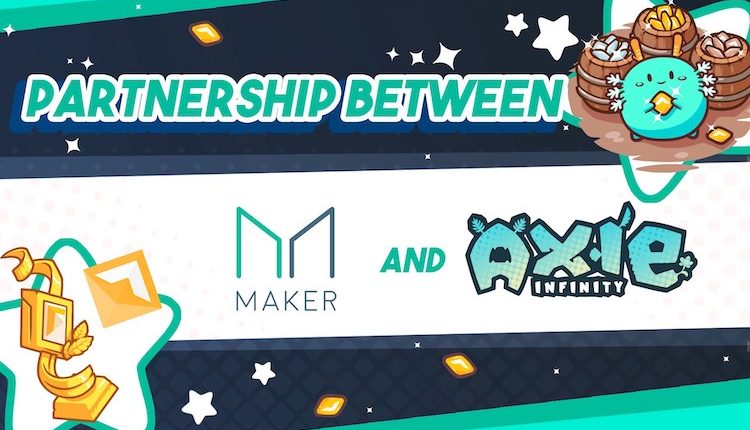 MakerDAO's got its sights set on being THE stablecoin for gaming
MakerDAO has made what can only be described as a spirited 'b-line' into the world of blockchain gaming.
B-line likely isn't the best metaphor to give, however, as the team has set its sights on some titles which have demonstrated some serious support from their fan-bases.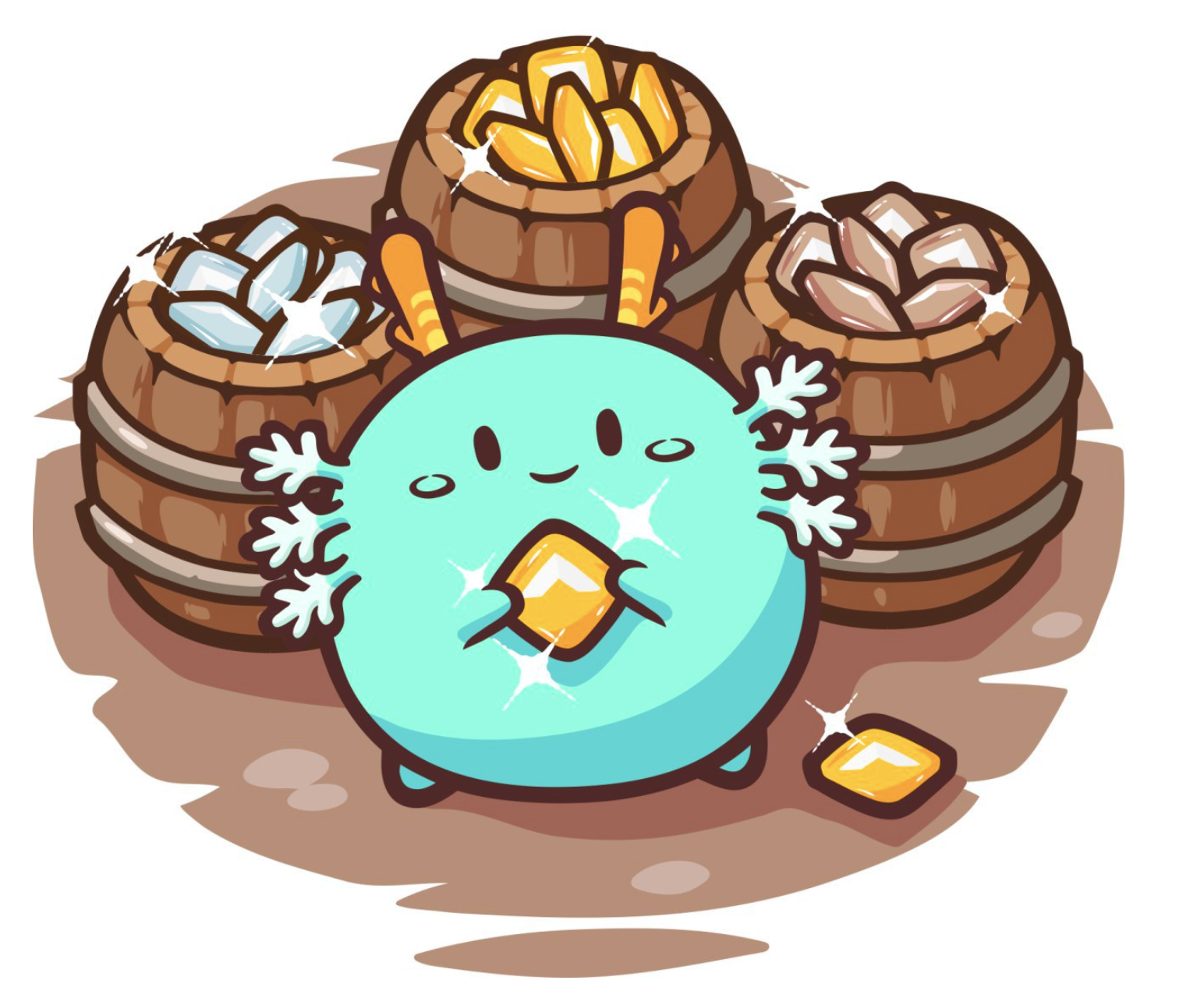 The first being Experimental's CryptoWars, and the second being Axie Infinity.
The latter of which was just announced by the team, along with some special giveaways to get DAI 'inducted' into the game.
As we had discussed with the MakerDAO team last week – the long-term goal is to become ensconced in a blockchain medium that has been showing significant promise over 2019.
What's more, with the inclusion of DAI to games like Axie and Cryptowars, there are hopes that it will streamline the often taxing process of onboarding.
Axie X MakerDAO – A Golden hello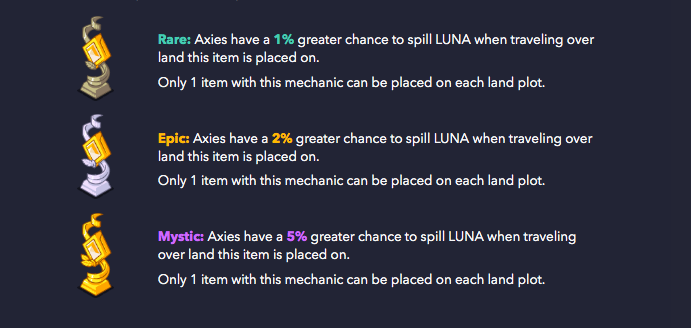 Similar to CryptoWars, Axie Infinity has its own league table for the most skilled players.
And, much like CryptoWars, the amount of user activity taking place on Axie Infinity makes it ideal ground for a stablecoin to be introduced.
To get the ball rolling on using DAI, and reward some players in the process – the top performing players in-game will receive a total of 1,000 DAI.
Along with rewarding expertise, MakerDAO is getting directly involved, both with season 1's top players, but with some upcoming events. A further 1,000 DAI is being added to the prize pool for Axie Infinity's first real-time battle tournament, for example.
Along with playing an active role in competitions and player performance, Maker and Axie are collaborating on a series of NFTs for CDP holders. For those that aren't familiar, CDP refers to Collateral Debt Position, which effectively means lending DAI or ETH to the dedicated smart contract.
The more you lend in CDP, the better and rarer the NFTs you can obtain.
Be sure to find out more about the partnership right here!
---
Join us at Blockchain Games Connects Hong Kong – 17-18 July 2019.
Continue the discussion in our Telegram group and don't forget to follow BlockchainGamer.biz on Twitter, Facebook, and YouTube.