Wemade shares its new project WeKonomy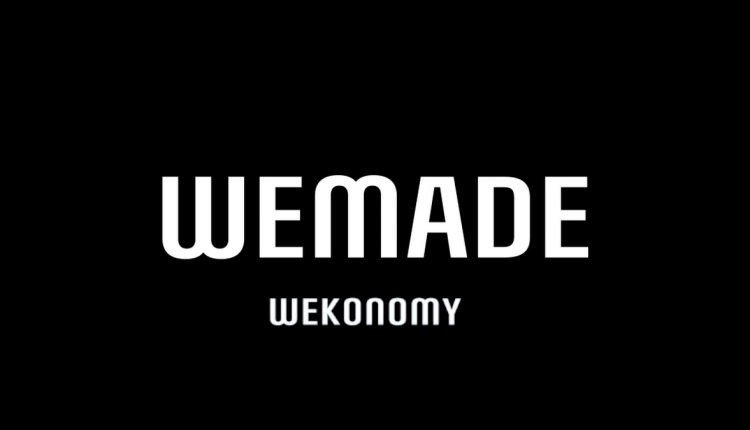 The new project intends to further Wemade's progress within the space of Web3 and blockchain technology
Wemade has announced its new comprehensive blockchain project, WeKonomy. The project has a focus on efficient management and intends to build the global digital economy using Wemade's unique methods.
The WeKonomy project is looking to offer various services, within the spaces surrounding Defi, NFT, and the metaverse. This focus will serve user needs by utilising active mainnets and by creating a synergy between the designing stage and actual operation.
The services will include KLEVA, which was launched earlier this year and acts as the first lending protocol on Klaytn to introduce leveraged yield farming. Kurrency, which is looking at a Q1 release in 2023, is intended to act as a collateral-backed crypto dollar service where users can mint, deposit, and swap WCDs (WCD is intended to form the base of the WeKonomy economic ecosystem)
In addition to this, the pivotal decentralised exchange of WeKonomy's economic ecosystem, Koverter is included. As is Wezard, the decentralised derivatives exchange base, and the NFT marketplace Weshlist.
Wemade continues to expand upon its Web3-based ecosystem to become the leader of the blockchain-based digital economy.