Manchester United accused of copying prolific NFT artist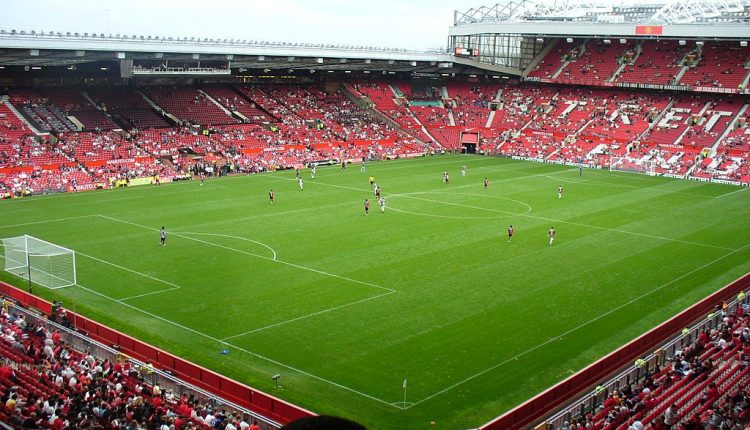 Lucréce, the prolific NFT artist, took to Twitter to state that he was in talks with Tezos' Co-Founder to find out why Manchester United has launched an NFT collection that looks a little too similar to his own creations.
Spanning years, Lucréce's NFT series has been around for a long time, in stark comparison to Manchester United's series, which sell for $40 each. Because of this, the Red Devils' 7,777 digital assets sold out in record time.
Far from being in a litigious mindset, the artist hopes the talks could open the way to a mutually beneficial deal. Already being so visually similar, many of his fans believed he had already been working with Man U.
While the artist did not go as far as to call it plagiarism, Lucréce stopped at 'inspired'. But users on Twitter see it as more than just a simple coincidence. According to the Man U collection's terms and conditions, the NFTs were minted by Trilitech Platform OÜ – a 'for-profit' arm of Tezos Foundation.
Fortunately, Lucréce's patience and diplomatic language have paid off, as he reported that the club had responded to him. For a lot of his followers were happy with the response and pleasantly surprised by the polite and structured way that both sides handled the situation.