Blockchain game Captain Tsubasa Rivals gains a new ambassador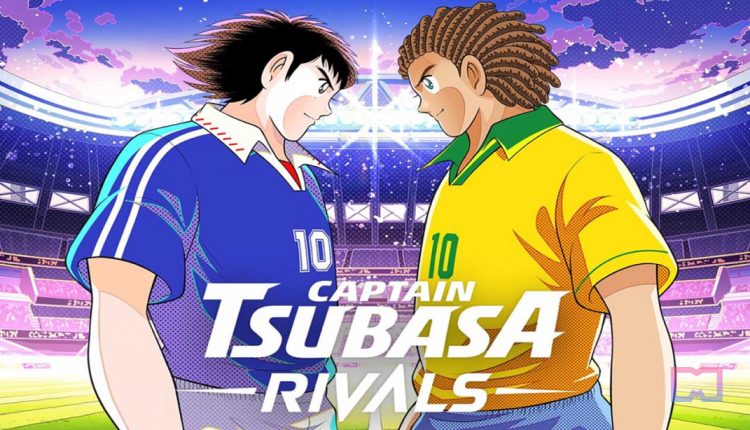 For a game centred around football it's only fitting that the ambassador is a football player
Professional football player Andrés Iniesta has been appointed as an ambassador for the Blockchain game Captain Tsubasa Rivals.
Last year we covered the new Rivals blockchain game which is based on a popular Japanese manga series. The Manga is centred around Tsubasa Ozora, who dreams of becoming a professional football player.
The game itself allows users to train players from the manga and compete against other players. It offers two modes "Rival Mode" which recreates the original story, and a PVP mode. In addition to this, characters within the game come in generative NFTs. These can be used to form a unique team which is used to compete for "rival pieces". By collecting these pieces players can strengthen their own team and battle tougher opponents.
Captain Tsubasa ambassador
As an ambassador of the title, Iniesta will conduct interviews and distribute videos that are related to Captain Tsubasa Rivals. The Spanish-born player has spent time playing at clubs such as FC Barcelona, winning 4 Champions League titles and also helped to lead the Spanish national team to its first two consecutive Euro titles and its first World Cup title. In 2018 Iniesta moved to play for Vissel Kobe.
Iniesta commented on the position of ambassador for the new game saying, "Captain Tsubasa has been my inspiration since childhood. There is no doubt that it was Tsubasa who brought me to Japan, where I currently play soccer. I respect the team's challenge towards turning this into a blockchain game and am excited to become an ambassador and be a part of spreading the word. Looking forward to enjoying this game together with all Captain Tsubasa, soccer, and blockchain game fans from all around the world."
The game was originally looking at a late 2022 release however a new launch date of January 12 is now in place.