Art Blocks hits the top of the charts on OpenSea with its Friendship Bracelets collection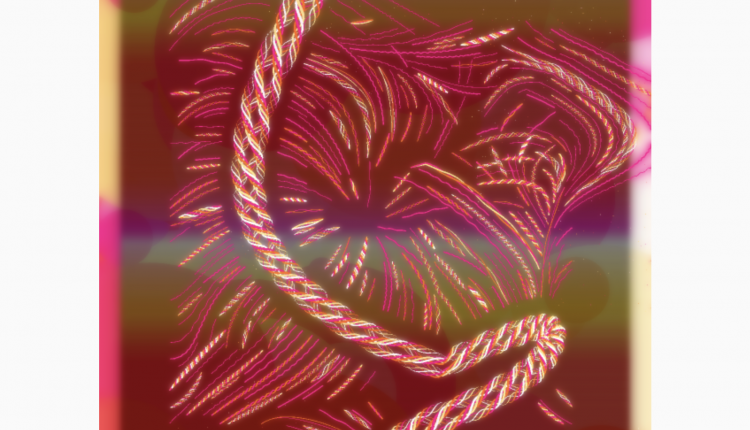 Art Blocks, the generated NFT art collection, has managed to take the top collection spot on the OpenSea market this month. This refers to its most recent series – its free-to-mint Friendship Bracelets.
Over this past week, the collection has recorded impressive 24-hour trading volumes on the secondary market, reaching 996ETH (or $1.3 million), with a total trading volume of 7,437 ETH (nearly $10 million).
Comprised of over 38,400 unique pieces, the Friendship Bracelets were initially created by Art Blocks' founder – Erick Calderon – and were further designed by Alexis André, a professional artist and founder of the Japanese Generative Art Foundation.
Along with being a virtual asset, any owners can replicate their bracelet physically by following instructions sent to the owner once they've purchased the NFT.
In addition, owners could also claim two tokens free following their release in October up until this month.
Check out the Art Blocks team here.