Ledger announces new Sci-Fi card game – Cometh Battle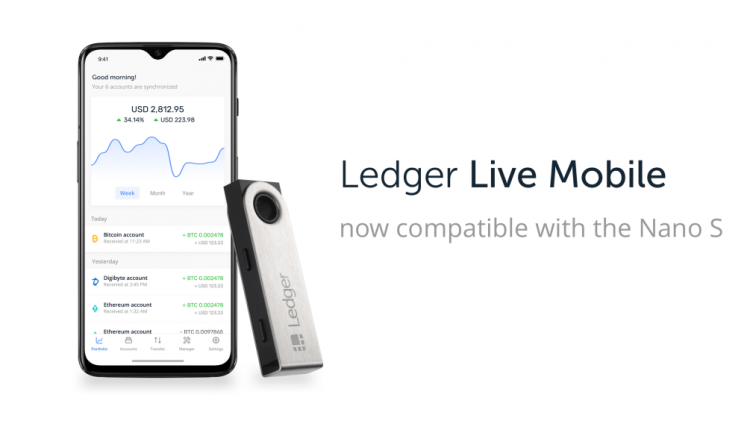 Ledger, the Hardware cryptocurrency wallet, has announced a brand new game on its Ledger Live App – Cometh Battle.
As a F2P title, Cometh Battle is set up similarly to card game battle titles like Hearthstone, but set in the back-drop of a science-fiction-inspired world, and built on top of the Ethereum scaling solution – Polygon. Each of its NFT assets can easily be bought, sold and even rented to other players.
Upon starting their game, players will initially receive 40 cards, along with a non-NFT spaceship, with NFTs being readily available to buy. In addition, any NFT spaceships can also be rented to/from other players – adding a new dimension to its in-game economy.
Those interested in playing will require a dedicated Ledger wallet in order to play via its Live App. Being on the app will provide players with a greater assurance that they can game on Web3 through a highly secure ecosystem.
If this turns out to be a longer-term trajectory for Ledger, it could provide a very tempting third path for game developers, in stark contrast to the likes of Apple and Steam.