NEOWIZ announces the successful raising of $12 million in funding for Intella X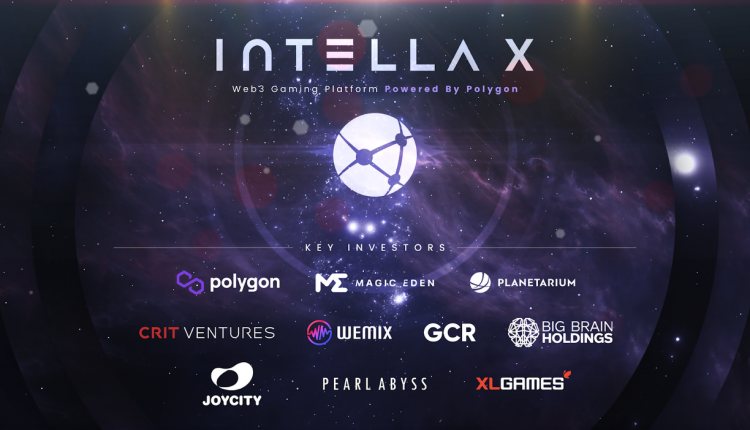 NEOWIZ, one of South Korea's big names in gaming, announces the successful raising of $12 million for its gaming platform – Intella X. The fundraising is a successful testament to the company ahead of its upcoming launch on Polygon.
The raise included over +20 investors from various sectors and notable partners such as Polygon, Animoca Brands, Magic Eden, Planetarium, Big Brain Holdings, Crit Ventures, JoyCity, Pearl Abyss, XL Games, WEMIX, and Global Coin Research.  As the next-generation Web3 gaming platform, Intella X's mission is to bridge the gap between Web2 and Web3 through unique platform protocols, services, and games.
As a platform, Intella X aims to set itself apart from its competition by perpetually rewarding its contributors with its native token – the Intella X token – which is provided through its Proof of Contribution solution.
Along with an incentive system of its creators, the platform also redistributes its revenue shares back to contributors through its distribution protocol. In combination with its one-of-a-kind service protocols and broad genres of games in its 2023 lineup, the platform offers additional features to remove high-entry barriers and to improve user experience in Web3.  
From streamlined wallet creation to the implementation of meta-transactions, Intella X has set its mission on providing high-quality games and a user-friendly environment to accelerate mass adoption. Intella X is set to launch on Polygon in the first quarter of 2023, along with its proprietary Web3 wallet, DEX(Decentralized Exchange), NFT Marketplace, Launchpad, and games.
If you're curious about the platform, visit the website here.