Guild of Guardians announces next step in partnerships with esports organisations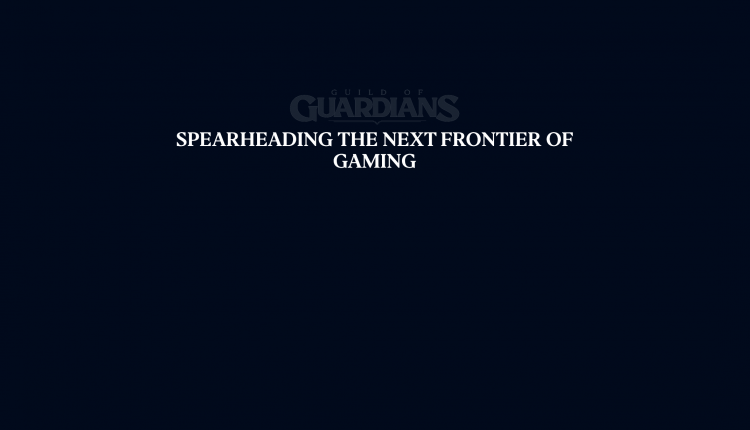 Guild of Guardians – the mobile-based squad action RPG – has announced that it is underway with the next step in its esports partnerships. These partnerships include the likes of NAVI, T1, NRG, and others, which will introduce 16 exclusive esports-themed Guardians to the game.
"This is a one-of-a-kind partnership that brings together the top esports teams and their fans from around the world, and introduces them to the Guild of Guardians ecosystem to players intimately and seamlessly," said Chief Studio Officer for Immutable Games Studio, Justin Hulog. "By leveraging web3-native gameplay mechanics and technology, we can offer fans a different way to engage with their favorite teams, thanks to the utility and digital ownership rights provided by these next-gen collectibles."
Each of GOG's eight partner esports teams — Cloud9, Fnatic, NAVI, Ninjas in Pyjamas, NRG, SK Gaming, T1, and Team Liquid — will be represented by two different in-game Guardians, obtainable in the form of non-fungible tokens (NFTs), amounting to 16 in total. Eight new collectables will be available exclusively for purchase, while another eight Guardians will be available by playing the game.
"It's exciting to have some of the most renowned esports brands deeply integrated into a game like Guild of Guardians. This offers a great opportunity by enabling closer interactions between fans and teams, and we can't wait to see more possibilities like this emerge in the future," noted Pietro Fringuelli, chairman of the executive board of The World Esports Association (WESA).
Bo Kryne, VP of Product at Team Liquid said: "There are two factors that convince us Guild of Guardians is the right opportunity for Team Liquid. The ecosystem health of IMX creates the conditions for a long and meaningful partnership for us – something that Liquid is very keen on as we only believe in projects that offer lasting value for their users.
The second factor is the approach to the development of GOG – ultimately, what we are endorsing and promoting to our audience is a game title that puts gameplay and product quality first. Team Liquid is not interested in participating in speculative crypto projects that impersonate as video games, only to extract resources from their player base and benefit a small group of token holders. We are happy to see that Guild of Guardians is developed as a high-quality game first and foremost, and ultimately that is the main reason for us entering this partnership."
Starting on February 8th, from 6pm (EST), players can buy 'Summons' to obtain a randomised, tradeable Guardian of Legendary rarity. With 16,000 Summons, each one will be available on Feb 15th.
Another eight digital collectable characters modelled after the partner teams will be earnable by playing the game and won't be available for sale. 
Be sure to check out the Guild of Guardians website here.