Atari is diving into blockchain with Atari X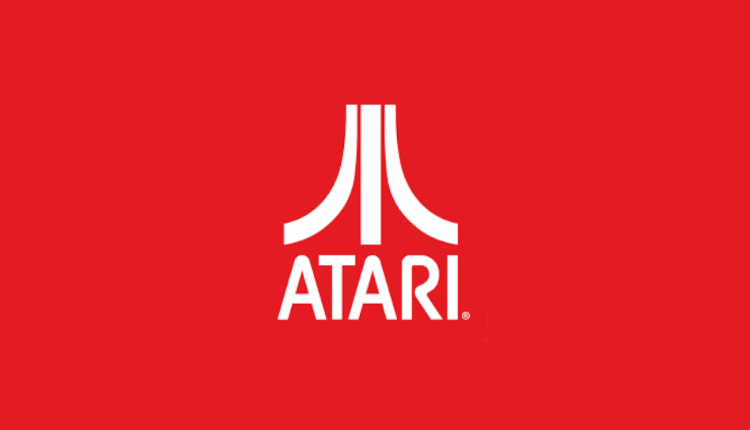 Inside the companies financial report details on its blockchain and Web3 progress was mentioned
Atari may be an iconic name in the history of gaming, but they are looking toward the future with its Web3 initiative, the Atari X.
Atari is looking to build a future in Web3 with the X project. Currently, the company states they are in active development on a series of large projects which are blockchain-based. They firmly believe that blockchain will continue to grow and be a much bigger part of its portfolio.
The vision is to see a blockchain ecosystem that can combine gaming, community, and utility. Atari is best known for its gaming space and they recognise that this is the core concept. With Web3 developments on the horizon, the goal is to create new and exciting experiences for the Atari community.
Change for Atari
Last year the Atari half-year financial report was made available. The report highlights some details on the company's blockchain efforts. Noting that the first half of the period was mainly focused on laying the groundwork of Atari X. This included collaborations and partnerships with Web3 partners. This also included the implementation of NFT sales, which despite unfavourable market conditions for blockchain managed to be a success.
This commitment to blockchain further shows Atari's long-term goals in the Web3 space. In the future, this initiative to consolidate Atari's blockchain interests could prove a big one for the company. Due to the sales of NFTs, Atari's blockchain revenues increased from €0.4M to €0.7M. The ongoing crypto winter has made the space a difficult one to navigate over the last year, so a successful NFT run was a key focus.
Back in 2020, The Sandbox prepared for its third land sale and also announced a deal with Atari. The deal would see various Atari experiences launch within the game. Inside the digital assets holdings section of the financial report it is noted that 972 parcels of land in the Sandbox metaverse are held. However, it is also detailed that the historical cost of those lands is zero, granted that they were given when there was no active market for the land.
This year is shaping up to be a big one for those in the Web3 space and with more projects targeted at blockchain gaming, we are sure to see more developments from Atari X.