eBay strikes up new partnership with Notable Live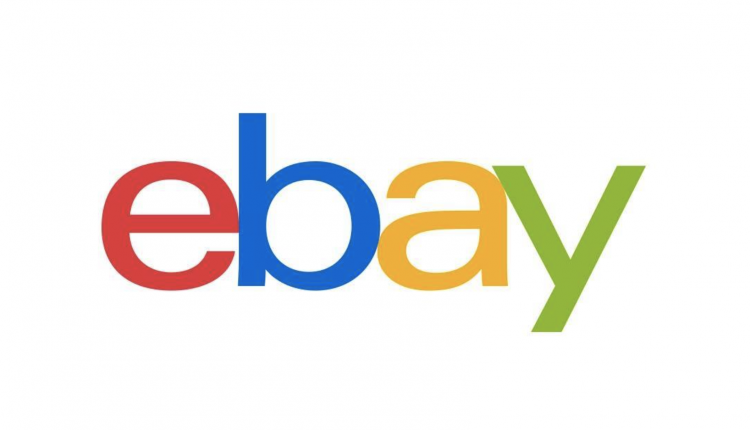 eBay, the globally known online marketplace, has announced a new partnership with the mobile application – Notable Live – the digital platform for sports fans of all kinds. As a mobile application, Notable Live gives its users unprecedented access to memorable experiences. and moments from their favourite players, all within its mobile app.
According to the company's CEO, the partnership hinges on delivering new and innovative solutions for fans, giving them access to memorabilia and experiences beyond conventional means.
The new partnership is no surprise for the online marketplace. Last year, eBay acquired the NFT marketplace – KnownOrigin – as part of its bigger push for Web3. Along with this acquisition, the company also kicked off its own Genesis NFT collection in the same year. Interestingly, some of the NFTs featured sporting legends like the Hockey MVP Wayne Gretzky.
As a result, this new partnership makes sense for eBay's longer-term ambitions in the web3 world. Now, the two companies will be working together to create their own unique limited edition NFTs, which will go up for sale, exclusively on Ebay.
Curretly, eBay bridges the gap between its users and NFTs by using a fiat system, along with conventional payment methods like PayPal and credit cards.