The Sandbox signs partnership with Saudi Arabian government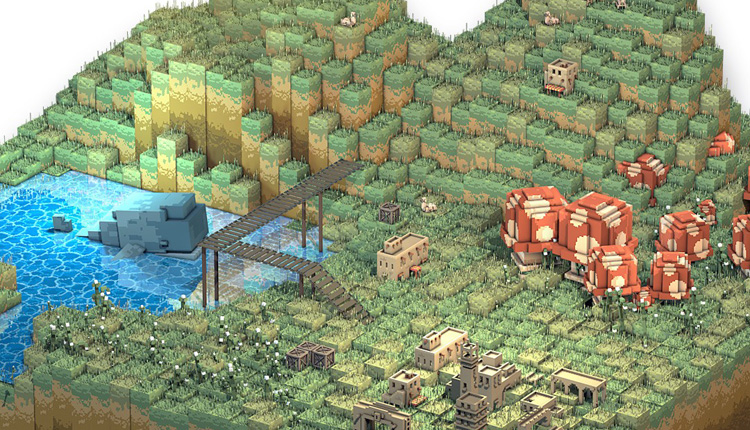 The Sandbox, the metaverse experience and Animoca subsidiary signed a new Memorandum of Understanding with the Saudi Arabian government. This new partnership was announced last week, and aims to support the broader development of the metaverse, with a ceremony in order to celebrate the MOU.
Sebastien Borget, the Co-Founder and COO and The Sandbox, was on hand to celebrate the partnership, and expressed personal enthusiasm by the deal. Sebastien took to both Twitter and LinkedIn to share some further details about the partnership, adding that the MOU itself was with Saudi Arabia's Digital Government Authority, to explore, advise and supporting one another towards the creation of a sophisticated metaverse.
For the moment, however, there are scant details about what this partnership will entail.
This partnership makes a world of sense for Saudi Arabia; considering that it, along with other nations on the Gulf region, are pushing forward with web3. Whether they're seeking to become major metaverse players or building a hub of innovation, Saudi Arabia's work with The Sandbox is just one of the big bits of news.
For example, in November 2022, Abu Dhabi, the capital of the UAE, was selected to be the residence of the new Middle East, Asia and Africa Blockchain Association. Even before then, Dubai had been jockeying to become a hub for cryptocurrency and blockchain companies. To accomplish this, its International Financial Centre kicked off a new regulatory zone for crypto assets.