Sony Patent Shows PlayStation NFT Renting Possibilities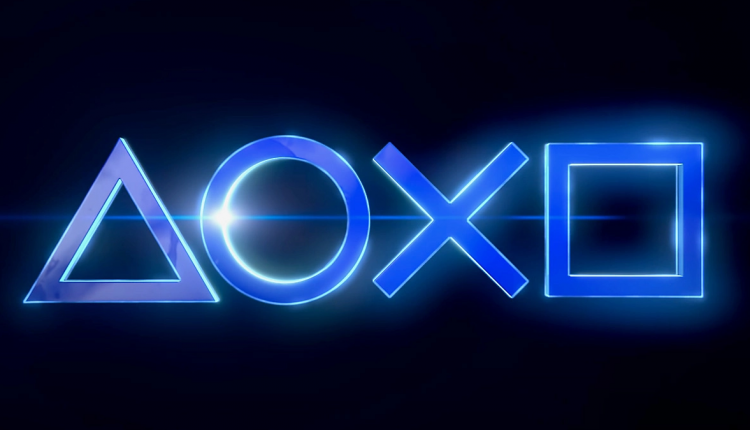 Another NFT-related patent from Sony has appeared which adds more fuel to the fire that paid-for digital assets could come to PlayStation
Sony is looking to rent non-fungible tokens to players and stream viewers according to a new patent.
The patent from Sony would suggest that the company may be looking to introduce NFTs into its PlayStation ecosystem across the PS4 and PS5. PlayStation Stars members may have gained an early look at what may be coming.
This isn't the first time we have seen Sony patents exploring the possibilities of blockchain and NFTs. Last year, in November, another patent came to light that showed Sony had filed a system for tracking unique in-game digital assets using tokens on a distributed ledger. While filing a patent does not always bear fruit, this latest update breathes new life into the possibility of NFTs on PlayStation.
Sony pursuing NFTs
However, when PlayStation fans heard that NFTs could become part of the PlayStation ecosystem, not everyone was pleased. These concerns went away when it appeared that the PlayStation Stars loyalty program launched without NFTs but instead featured a form of digital collectible. While sharing similarities to the concept of NFTs, these had no monetary value and are earned through achieving milestones on the platform.
Although, the appearance of such digital collectibles made some fans believe that the concept of NFTs was not too far away. The November patent along with this most recent one confirms that, at the very least, it's under serious consideration. According to Gamerant, the patent suggests that the company may look to rent NFTs to users through an interconnected system that gives users an offer to rent an NFT which depicts artwork or an asset from popular PlayStation games.
NFTs for rent
It appears that varied prices for the NFTs will be on offer to players and viewers of streams. Once the rental period of the NFT expires it will be returned to the marketplace where others can then choose to rent it or purchase. Gamers who rent out NFTs to others may also be able to make a profit from the transaction. This marketplace would be accessible from the console itself.
The patent was originally filed back in July last year, and while fans mostly seem sceptical of the prospects of NFTs on PlayStation, Sony appears set on exploring its possibilities. The PlayStation Loyalty digital collectibles could act as an easy transition for the company from free digital assets earned through milestones, to paid-for NFTs. Sony is yet to confirm any plans for an NFT marketplace but watch this space.