Illuvium announces launch of the interactive collectable card game – Beyond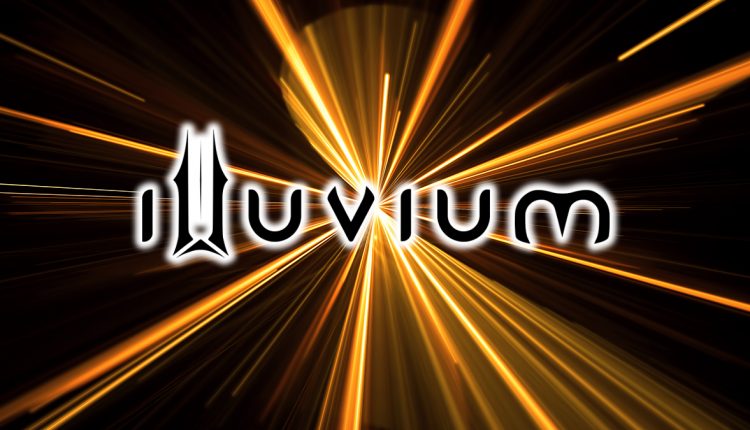 Illuvium, the decentralised studio for building an interoperable blockchain game universe, has announced the new card game – Beyond. Hailed as highly interactive adventure title, the game will be launched on the ImmutableX platform.
According to the team, all funds generated by the sale of Illuvium: Beyond, will be dedicated to a special $15 million 'Safety Pool', which is designed to mitigate the risk of broader macroeconomic conditions.
"In the world of Web3 gaming, the power belongs to the players," said Kieran Warwick, Co-Founder at Illuvium. "The Illuvium DAO's groundbreaking initiative to use revenue generated from digital collectibles to fund game development is a testament to the transformative potential of this technology. By investing in their future, players become more than just fans — they become stakeholders in the game's success."
This unprecedented initiative is a prime example of how Web3 stands to revolutionize the way players interact with game developers and virtual worlds. This is especially important during the ongoing crypto winter, as Web3 startup funding has decreased by 74% compared to 2022. Illuvium: Beyond proves that high-quality and engaging blockchain games don't have to rely on macroeconomic factors to succeed.
Players are charged with collecting the most powerful in-game NFTs within the game, Illuvitars, a highly customisable avatar series based on the game's character pool. Achieving rare collections will boost the player's rank on the leaderboard, unlocking additional utility within the Illuvium Universe. These NFTs can also be the player's in-game avatar or profile picture. 
By harnessing ImmutableX as a platform, Illuvium: Beyond aims to provide players with a seamless, highly accessible and engaging platform that can handle the scale of an increasing pool of players. Immutable's innovative solutions, frameworks, and tools were designed from the ground up to make every transaction significantly cheaper and faster without compromising Ethereum's inherent security and decentralization. Coupled with gas-free NFT minting and full digital ownership, this will help Illuvium: Beyond onboard millions of new players, regardless of their familiarity with web3.
Illuvium: Beyond will also unlock in-game utility across the Illuvium game universe. Currently in development, Illuvium is an interoperable blockchain universe that comprises an open-world exploration game, an industrial city builder, and an autobattler on the ImmutableX blockchain.