Tensor Plans out new and Ambitious Airdrop for Solana Users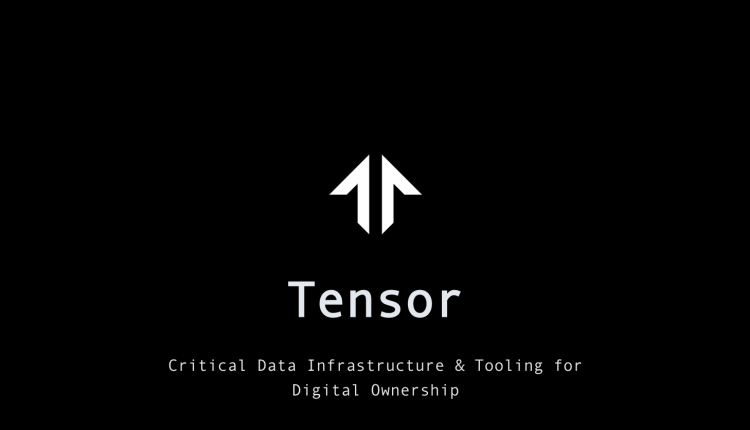 Tensor, the smaller-scale contender within Solana, is taking on a highly aggressive stance in a bid to expand its market share. Taking some leaves from the (virtual) playbook of the NFT marketplace Blur, the company is taking aim at professional traders through a loyalty rewards program.
This follows the company's launch of its Season 1 Airdrop last week, which allowed Solana NFT owners to claim reward boxes, which were provided proportionally based on that traders activity.
According to the company, any collectors that have bought or sold a Solana-based NFT on any related marketplace, so long as they happened in the last 6 months, will be eligible.
Overall, in concept, Tensor's program is quite similar in structure to the model that Blur piloted recently, especially as it jockeyed against the more established OpenSea.
And how is it going so far? Analytics platform Dune has reported that its trading volume on Solana has shot up significantly since its season 1 airdrop – reaching nearly $500k in trading volume by the end of the day. In addition, Tensor has become a facilitator of nearly one-fifth of all NFT trading volumes on Solana.
While riding this trading high, the company also announced a new seed funding round of $3 million, which is being led by Placeholder, with support from Solana Ventures, MonkeVentures, and others.