Oasys launches giveaway for Virtua Fighter NFTs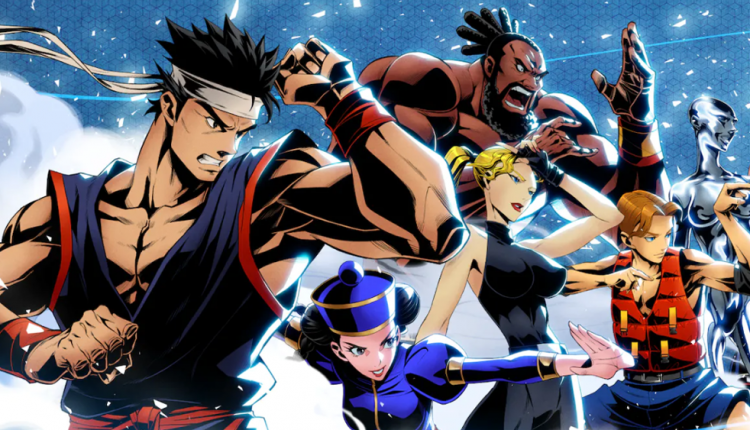 Part of the Oasys blockchain's PFP collection, activities are gearing up for the 1,000 unit drop of the collaboration with Virtua Fighter.
Famous as the first ever 3D beat-'em, the 1,000 characters have been inspired by 11 characters from the first three games in the series.
Yu Suzuki, Virtua Fighter's creator and supervisor of the project, comments "Through my work supervising the development of OASYX's unique worldview, I am delighted to combine innovative technology in the form of blockchain-based NFTs, with three titles from the Virtua Fighter series to create new entertainment for a wide range of gaming fans."
And as a way to celebrate the launch of VF OASYX three giveaway campaigns will be running from Wednesday 22nd to Tuesday 28th of March.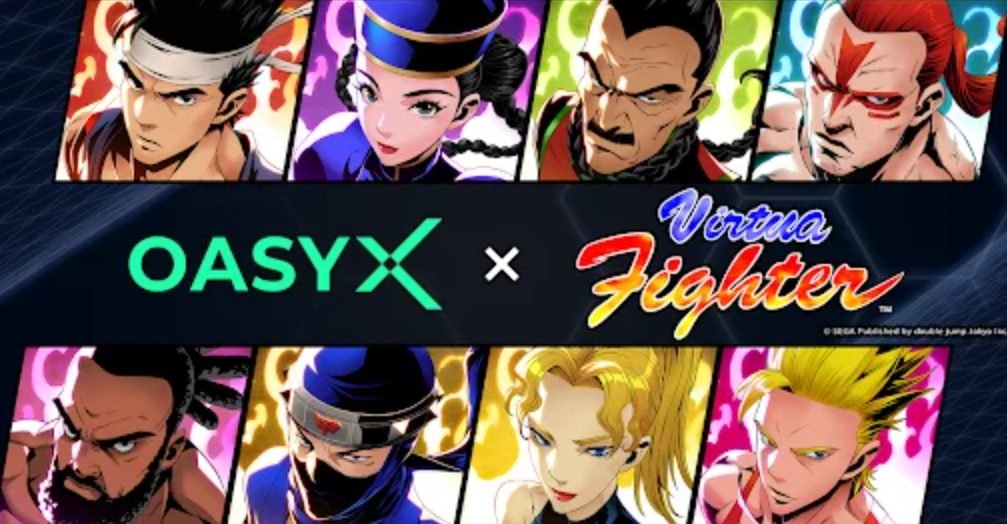 VF OASYX is a limited edition release with a total of 1,000 NFTs out of 10,000 OASYX NFTs. The 9,000 previously distributed NFTs are called Origin OASYX and can be traded here.
Learn more about the giveaway campaign here.