Aavegotchi announces Gotchichain, its Polygon Supernet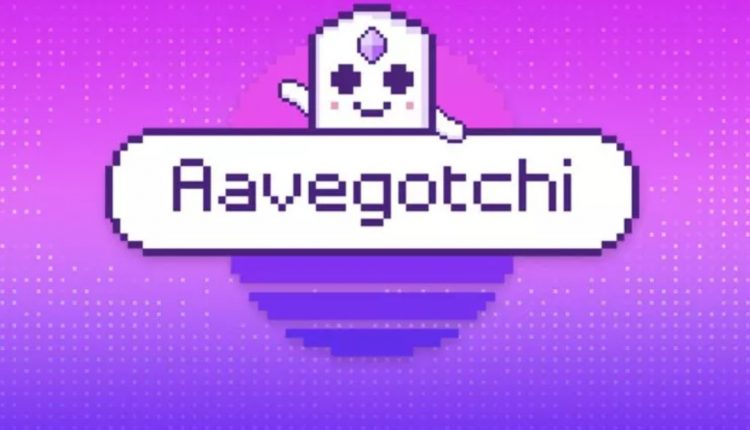 Aavegotchi, the NFT-based gaming protocol, has announced that it is working with Polygon to kick off its own dedicated blockchain via Polygon's Supernet infrastructure.
The protocol, labelled Gotchichain, is will launch in Q3 2023.
Supernets are permissioned offshoots of the Polygon mainnet, which means developers can limit what apps run on the chain, also optimizing the blockchain in terms of performance and scalability. In addition, the Gotchichain will uses Aavegotchi's GHST token as for its gas, providing additional utility.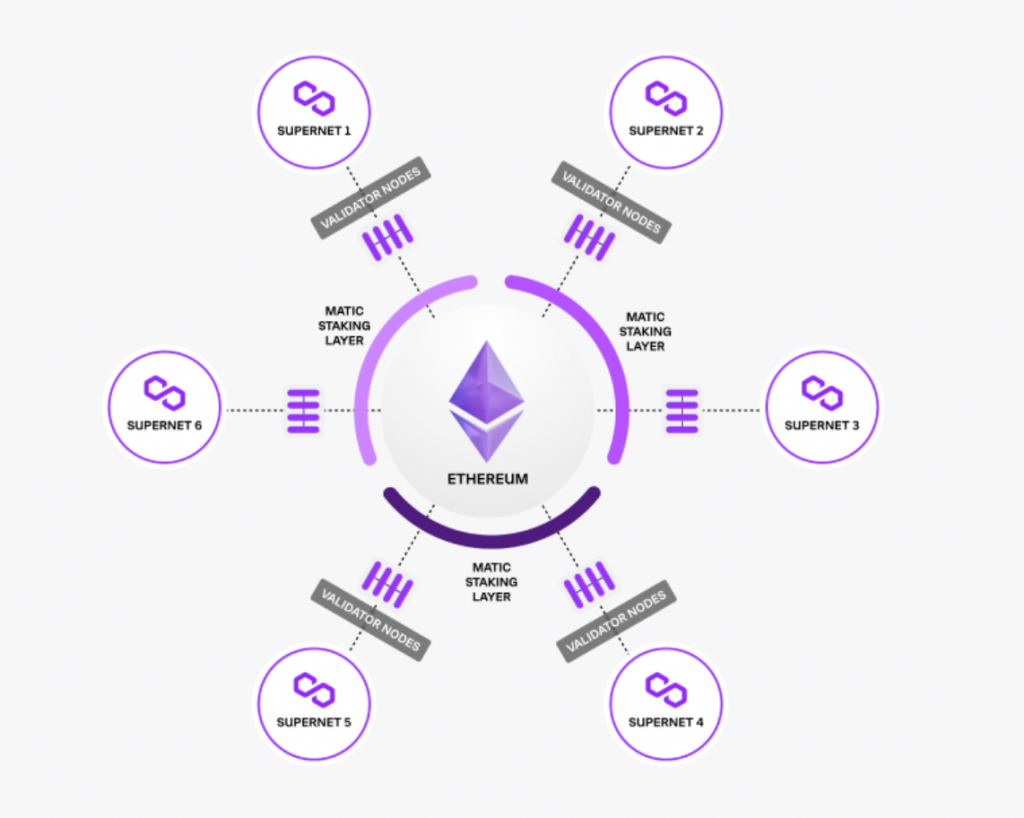 All Aavegotchi NFTs will remain on the Polygon mainnet for security and new NFTs will also be minted on Polygon. However, users will be able to bridge them over to the Gotchichain if they want to take advantage of lower fees etc.
And, in related news, no-code metaverse tools company Inverse World has announced plans to build on Gotchichain for future projects.