Netmarble's Marblex launches NFT staking service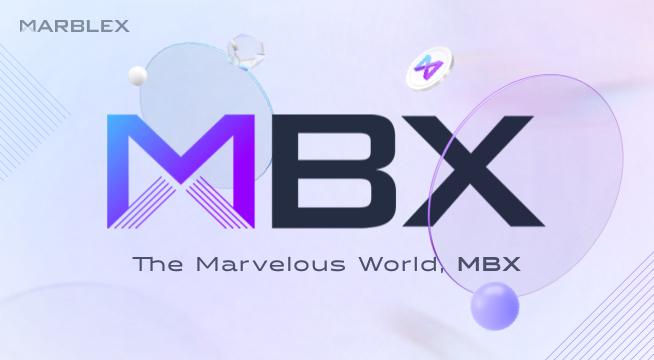 Marblex, the blockchain branch of South Korean game publisher Netmarble, has announced its NFT staking service is live.
Users can earn rewards by utilizing their NFTs in two ways, either through mining or seasonal staking. The rewards are based on the staking period and annual percentage rate.
Holders of Marblership NFTs can enjoy the mining service and trade their NFTs via the MBX marketplace. Marblership NFTs are membership NFTs provided by Marblex, which offer both MBX-token mining and various game coupons.
The Marblership INO (Initial NFT Offering) has been held four times between February and March and seen all 4,200 NFTs selling out. The project is currently in the top of NFT projects on the Klaytn blockchainin terms of trading volume in the last 30 days. 
Marblex also has an upcoming launch in the first half of 2023 for MBX 3.0 Universe's first project Meta World: My City. The title offers board game gameplay as well as virtual property trading based on real world locations recreated in the metaverse.
Other titles in the Marblex ecosystem include A3: Still Alive, Ni no Kuni: Cross Worlds and The King of Fighters: ARENA.