Gotchi Miner launches first-ever tournament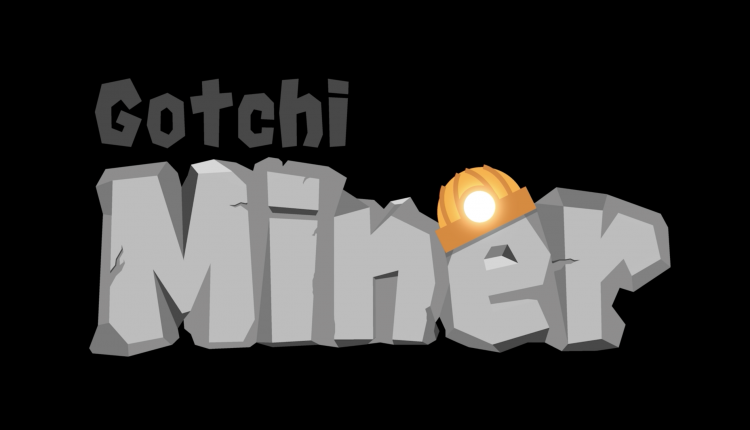 Gotchi Miner has launched its first-ever public tournament, running until 4th April. Players can compete and earn in-game achievements, with top performers earning bigger rewards, NFT wearables and even FAKE Gotchi NFTs.
Arising out of its strong community, Gotchi Miner has been in development for over a year, starring a range of Aavegotchi NFTs.
As part of the tournament, the game's team has announced the following XP rewards for competitors:
Earn 5 XP for any Gotchi scoring over $10k points
Earn 10 XP for any Gotchi ranking in the top 500
Earn 15 XP for any Gotchi ranking in the top 100
In Gotchi Miner, players must dig for Crypto Crystals using a drill and transport them to the refinery. They will also need to pay attention to their character's logistics and supplies; ensuring their equipment is fully repaired, their jetpack has sufficient fuel and they have the explosives and tools needed to win.
For more information about the tournament, visit the Gotchi Miner website.