Square Enix opens pre-orders for Final Fantasy VII NFTs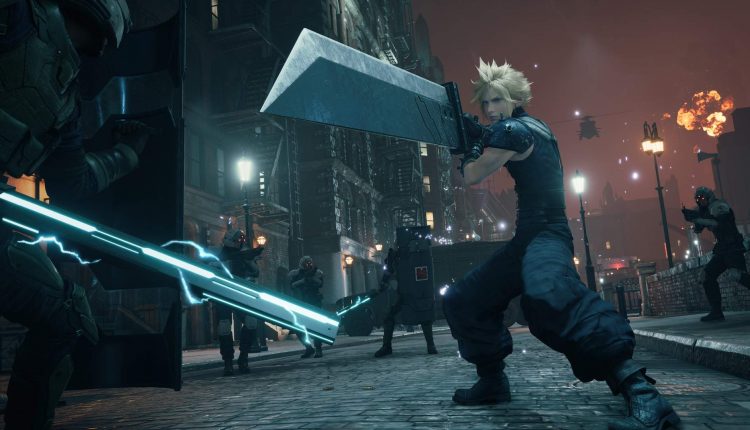 To mark the 25th anniversary of the Final Fantasy franchise, maker Square Enix has unveiled NFT card collection 'Final Fantasy VII Anniversary Art Museum: Digital Card Plus'. Pre-orders are open and can be accessed from Square Enix's store.
The digital art collection features more than 200 artworks, which can be collected digitally and physically. Precisely, there are 207 cards that can be categorized as
3 Secret cards
3 Premium foil variant cards
3 Normal variant cards
99 Premium foil cards
99 Normal cards
There are 20 card packs, and each pack has 6 physical trading cards and one NFT card. Alternatively, collectors can get 1 display box consisting of 20 packs, 1 inner carton, which has 6 display boxes, or 1 master carton, which has 2 inner cartons. A 20-pack bundle will cost $79.80 (or €79.99).
To redeem the NFT users will have to sign up for an Enjin wallet.