Aavegotchi launching Gotchi-themed Game Center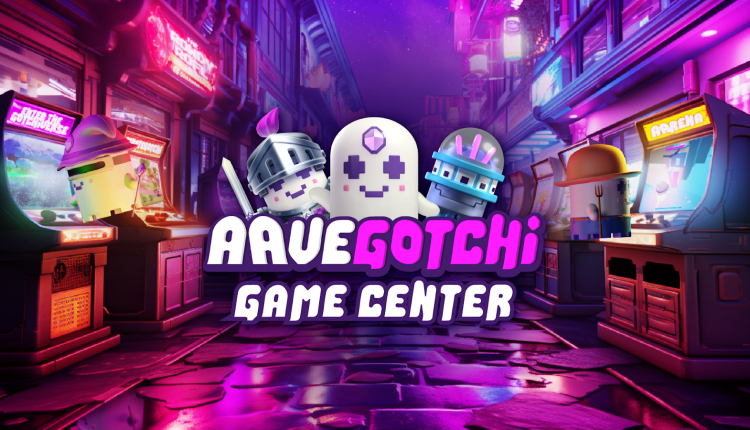 Gaming protocol Aavegotchi has introduced its new game platform called Game Center. Serving as a gaming hub, the platform includes a directory with Gotchi-themed games, covering titles that are live as well as those currently in development set to deploy on Gotchichain – Aavegotchi's upcoming gaming blockchain. 
Designed with both players and developers in mind, the Game Center features new games for players to discover, but also offers a space for developers to showcase their projects.
Among the titles currently on Aavegotchi's Game Center are The Gotchiverse 3D, which is a Unity-enhanced version of Pixelcraft's initial flagship title. Other games include tower defense Gotchi Guardians, Project Uno from Pixelcraft Studios, and idle NFT-game Gotchi Heroes from Slow Sunday Studios, and more.
Future features include cross-game player profiles, bookmarking of favourite games, and most significantly, integration with Gotchichain.
Aavegotchi is an open-source gaming protocol built on top of Ethereum, with its Aavegotchi NFTs on Polygon.
Keep up-to-date via the Aavegotchi website.