Solana's PlayGG game festival runs in San Diego from 18th July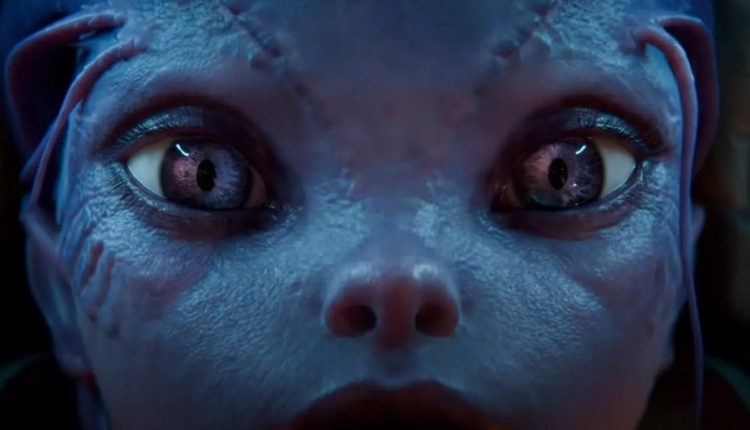 Days before the FTX collapse, Solana held its annual Breakpoint conference in Lisbon. Suffice to say, the company has experienced troubled times since. 
However, Solana's community has been largely steadfast, and prominent games, such as Star Atlas, Aurory and Eternal Dragons, have stayed on the blockchain. 
Solana has recently announced this year's Breakpoint will be held in Amsterdam from 30th October-3rd November, which will offer an opportunity to gather the community and strengthen the backing of the foundation. As other web3 projects have stated, perhaps this year has been a good test of endurance and projects will only come out stronger from it.
More recently however, Solana's games team has announced an event specifically for gamers and game builders alike, called PlayGG. Short for Play Good Games, the festival is aimed "for all players to explore the fun of blockchain games." The festival will run in San Diego from 18th-19th July.
Few details have been shared yet, but you can follow updates about the event here.