Splinterlands launches phase 1.0 of land expansion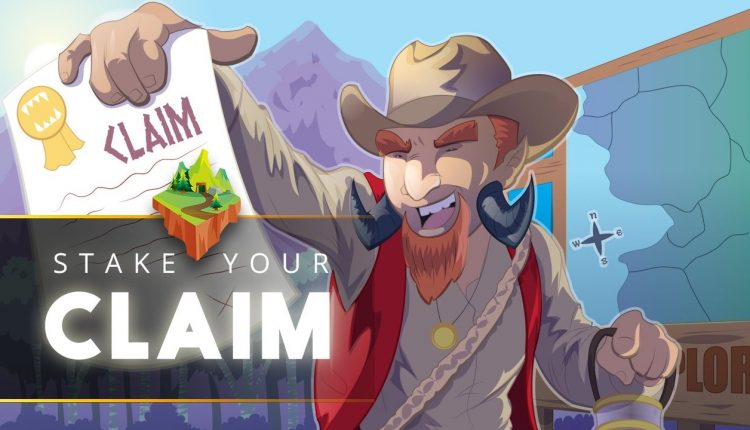 Splinterlands, the top blockchain trading card game, has released phase 1.0 of its anticipated land expansion The Secret of Praetoria. In this phase players can start utilizing their land and gain some of the benefits from the increased card and DEC utility. Players will also be able to test some of the game's core systems and mechanics. 
Specifically, the release of land 1.0 will offer features to the playable game and ecosystem such as land surveying, the ability to use land deeds and buy and sell land within Splinterlands, as well as SPS-token distribution.
More than that however, it's a step towards a full phase 2.0 release, which includes card staking, DEC staking and some early resource production on player's land.
"We hope that everyone is as excited as we are for this monumental launch! Land has been a long time coming and we couldn't be happier to be delivering on it!" the Splinterlands team said.