Bitkraft raises $221 million for second token fund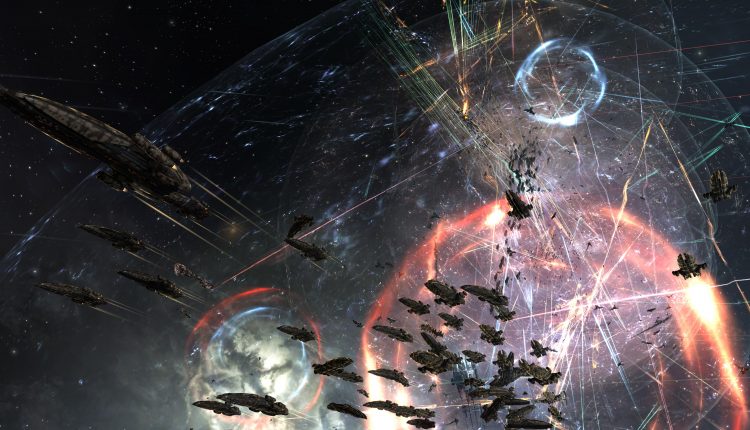 Gaming VC Bitkraft has raised $221 million in its second token fund. As per its SEC filing, the target for this funding was set at $240 million, out of which $220.6 million was successfully raised.
Bitkraft did not divulge more details on this investment. However, partner Carlos Pereira shed some light on the firm's investment strategy in an interview with Coindesk.
Pereira mentioned that its investment in web3 had more to do with the teams' experience as gamers rather than the play-to-earn boom.
"We're gaming investors, first and foremost, with an operating and investing background that precedes the web3 gaming bull," he said.
"We're focused on underwriting great games with the tools that we have. Now in crypto, with the experience that we have as players, we want to see the economic rails evolve."
Founded in 2016, Bitkraft funded esports companies and game developers and now is looking to do the same for web3 games. Recently, the firm invested in CCP Games, the developer of EVE Online and mobile game studio Jungle.
Back in October 2021, Bitkraft raised $75 million for its first token fund. Since then, the firm has backed projects like Blocklords, Block Born, YGG, Bright Star Studios (Ember Sword), Cyball, Civitas, Immutable, Horizon Blockchain Games and MetalCore.